Together with Joachim Geiger, CSO and CMO at TRILUX, I spoke there – virtually live from Oman – on the subject of human performance.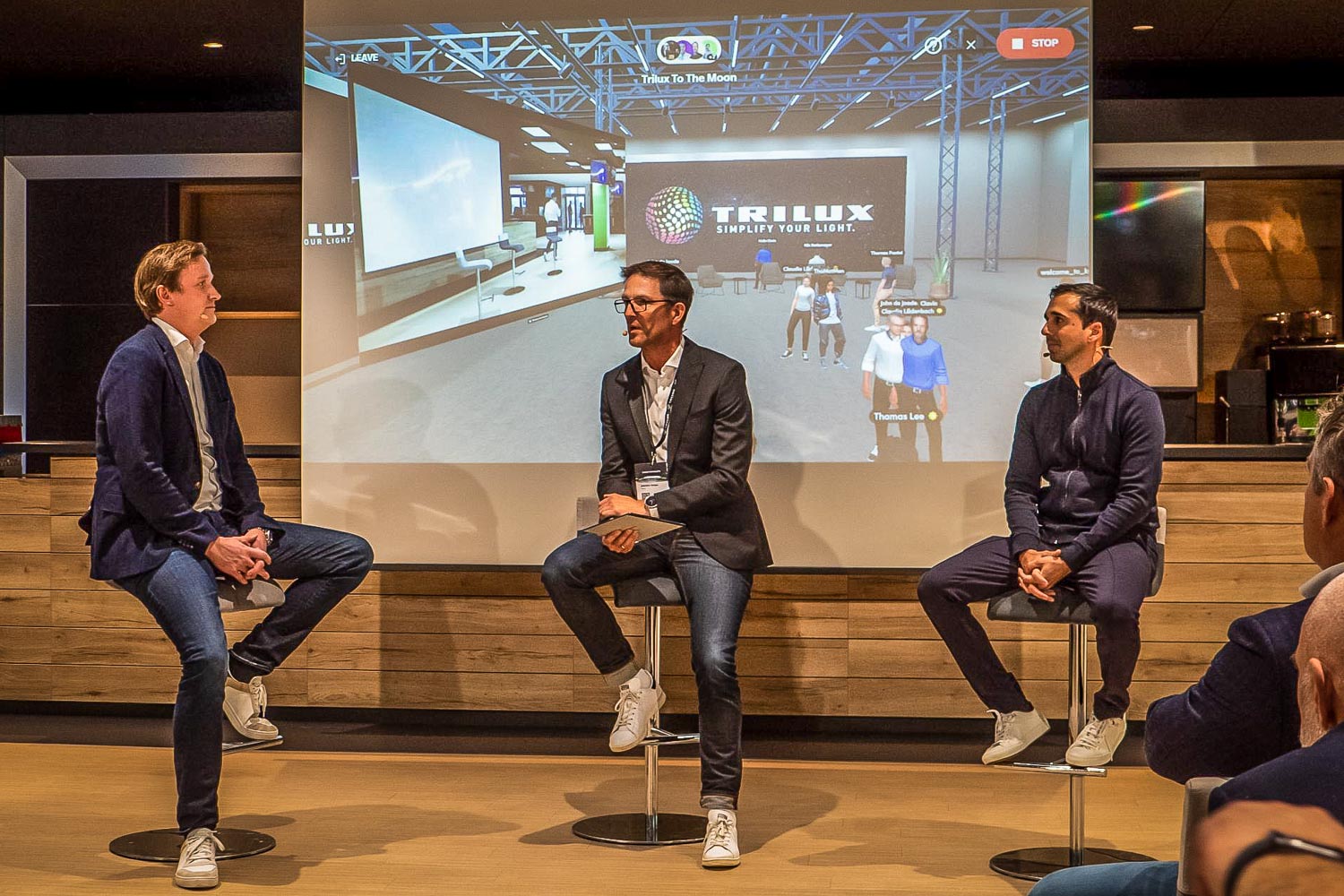 Joachim Geiger (centre) in conversation at the VW Arena in Wolfsburg.
In addition to me, other experts and numerous guests were present on site at the VW Arena in Wolfsburg – and as avatars in the Metaverse, including:
Porsche racing driver Neel Janie,
creative lighting luminary Fabian Seewald,
the CEO of DUNDU, a strategic partner of VW on the subject of autonomous driving.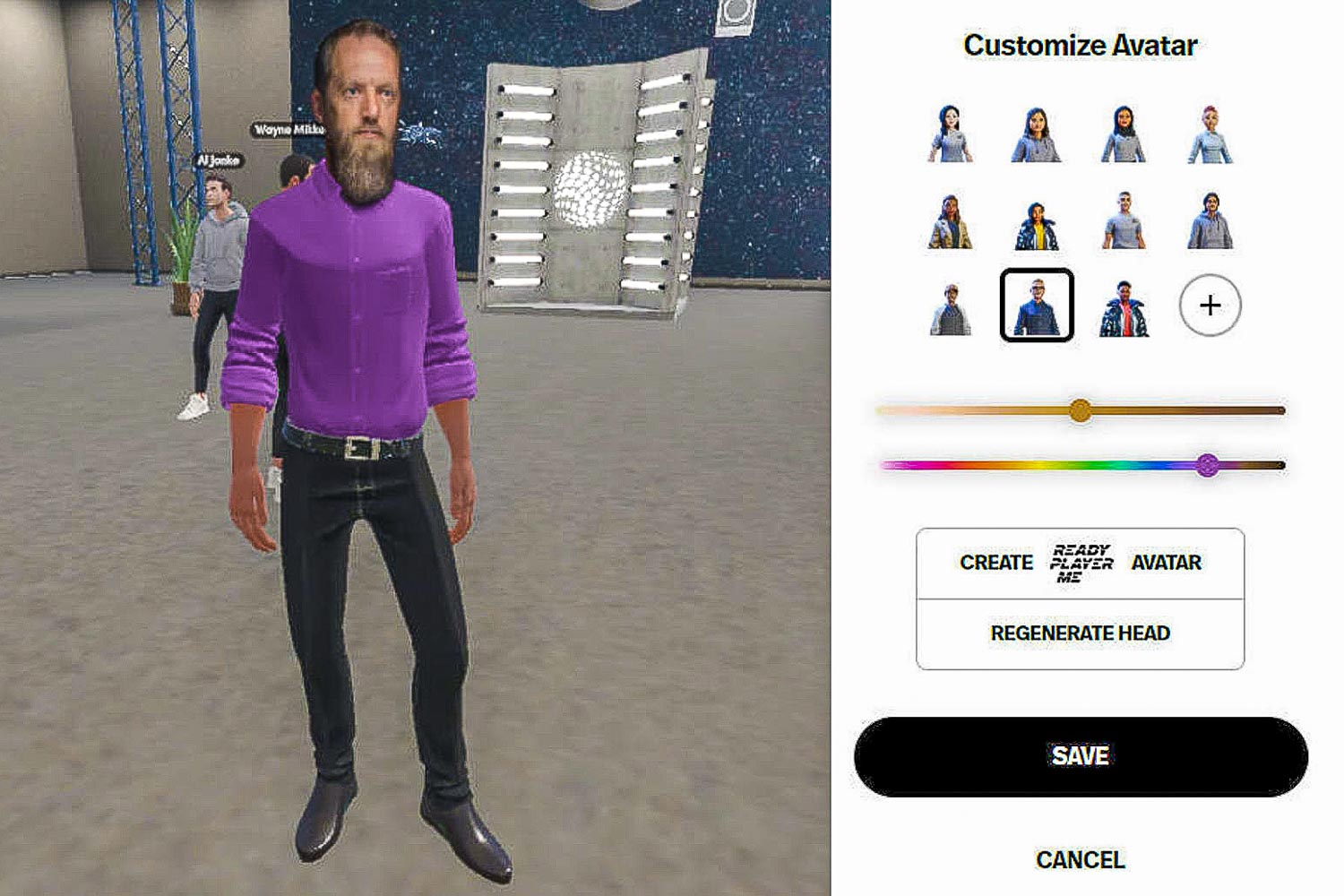 Dressing my avatar in the Metaverse.
Together we talked about architecture, artificial intelligence, entertainment – and the special challenges of all innovative industries – especially with regard to human performance as well as mindset and actset.
Of course, I was right on topic
What do you think about it?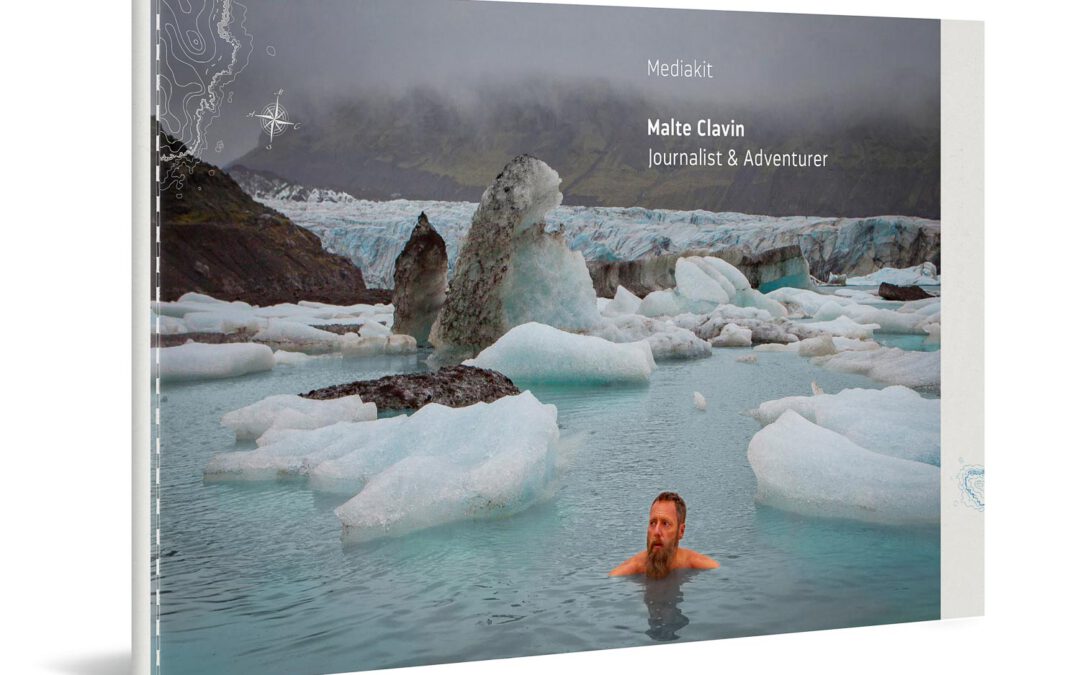 Pure inspiration
< 1 Min. In this brand new 31-page media kit, I show you my work as an adventure journalist and speaker: Expeditions, travels, challenges – everything that excites me. Let yourself be inspired.
Read more