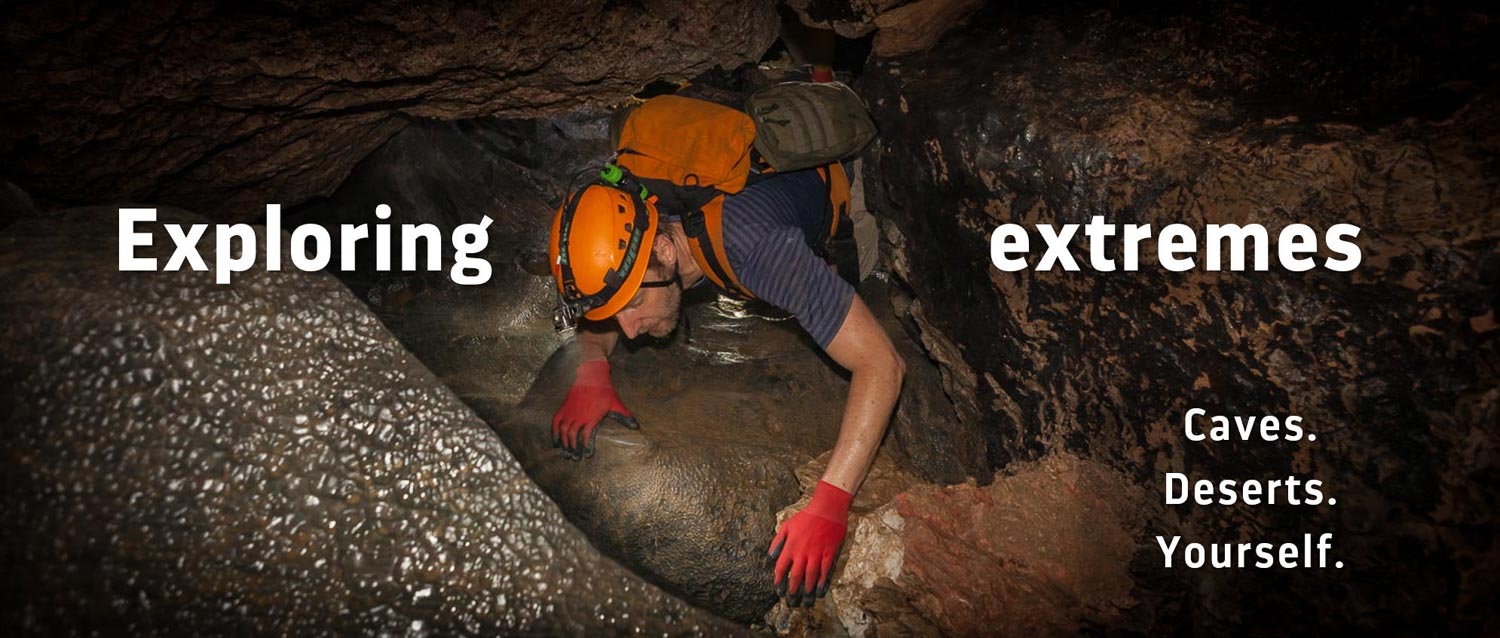 Malte Clavin – the adventurer
Adventures are my thing. Caves, ice, deserts, jungles. I expose myself to the unknown to make the best use of what I've been given. And to learn. To dissolve self-imposed limits and discover new territories – in the world and in myself.
So I always see adventure trips as an update and innovation of my personality: I let go of something – encrusted belief systems, anxieties, mental baggage – and gain something new: experience, courage and self-efficacy. From this I can draw anew every day, in every situation in life.
Become discoverer!
Learn. Transcend boundaries. Grow like never before.
My DISCOVERY LETTER provides you with adventurous impulses, insights and challenges to take part in.