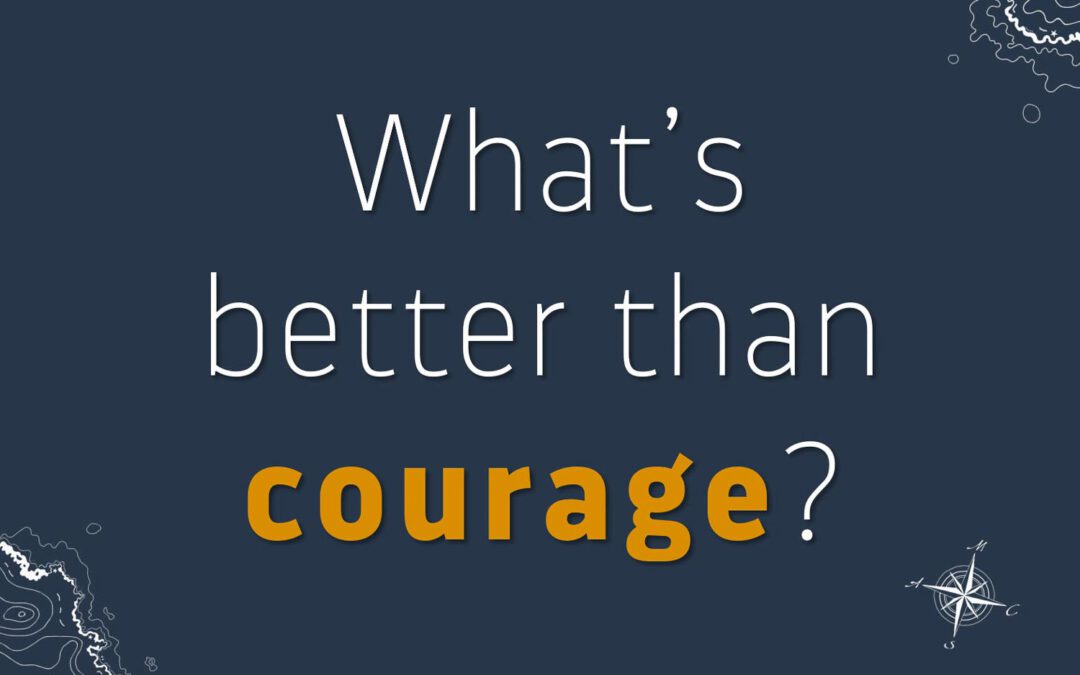 When you are at the edge of your comfort zone or feel fear, you have two options: A and B. Let's look at option B first. You act courageously. That's good. No matter what the outcome: You learn and grow. But you don't always have to be courageous. You can still choose...
Malte Clavin
Malte Clavin is speaker, adventurer and management consultant.
As SPEAKER he has inspired over 19,000 people in 18 countries. His topics are courage, risk and mindset. More…
As ADVENTURER he has been travelling the world for over 30 years. Remote wildernesses like the arctic, the jungle, the desert are his thing. More…

As MANAGEMENT ADVISOR he has been in demand worldwide since 1996. He has supported more than 40 digital projects in 12 countries. More…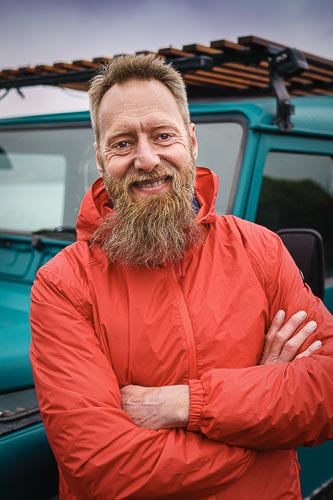 Become discoverer!
Learn. Transcend boundaries. Grow like never before.
My DISCOVERY LETTER provides you with adventurous impulses, insights and challenges to take part in.