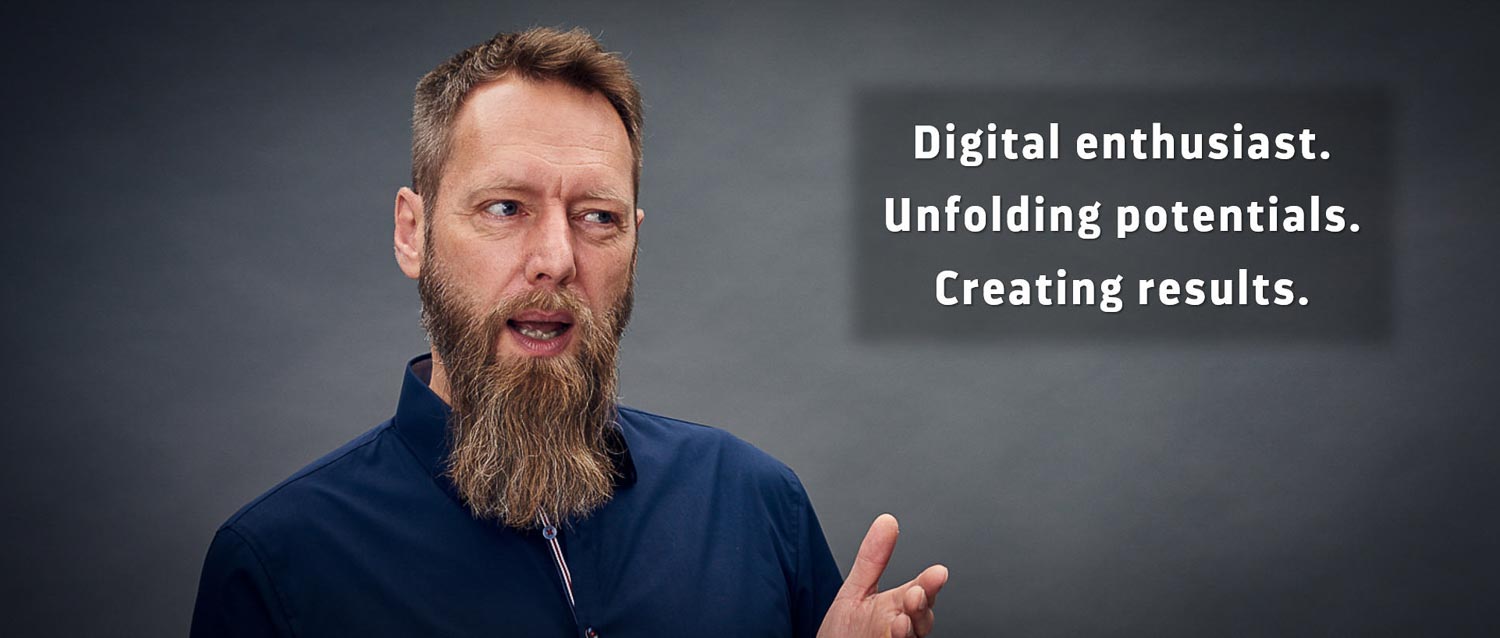 Digital. Cooperative. Global.
27 years of expertise drawn from 40 projects – on digital transformation, digital strategy, digital product development – in the media, transportation and telecommunications industries
Respectful communication on the basis of equality – with clients such as Telekom, Deutsche Bahn, 20th Century Fox, NZZ – in the roles of Senior Consultant, Agile Coach, Product Owner and Product Developer
Practical experience from projects in 12 countries – Germany, China, Denmark, England, Finland, France, the Netherlands, Austria, Sweden, Switzerland, Spain, USA
Bravely facing the unknown and the strong will to achieve something outstanding – that is my commitment, which I practice and accord to every project without reservation.
This also applies to my presentations and keynotes. It is where I share profound expertise and experience from my consulting activities
This unique blend of adventure and business expertise creates a special 'value'. And consequently I will always give your audience:
Captivating entertainment
Succinct impulses
Effective insights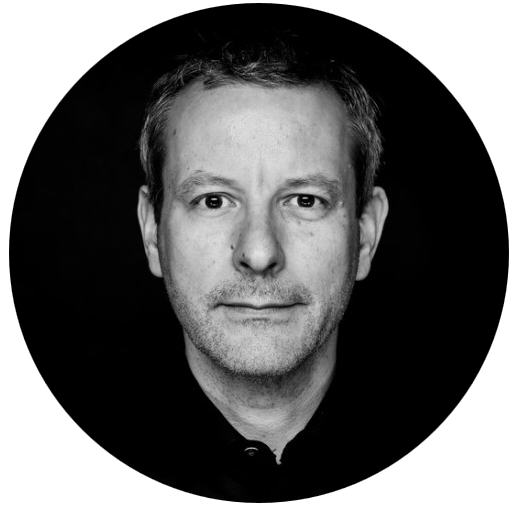 "Digital Passionist with enormous technical and methodological knowledge"
Dr. Thomas Rosendahl
Head of Advanced Experience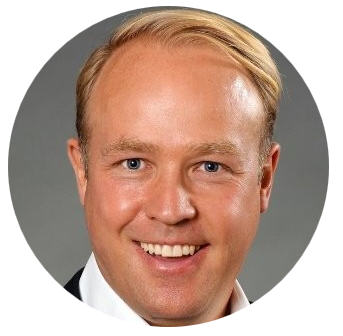 "Added value measured – calculation was consistently positive"
Marcel Mohaupt
Head of Marketing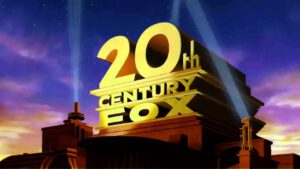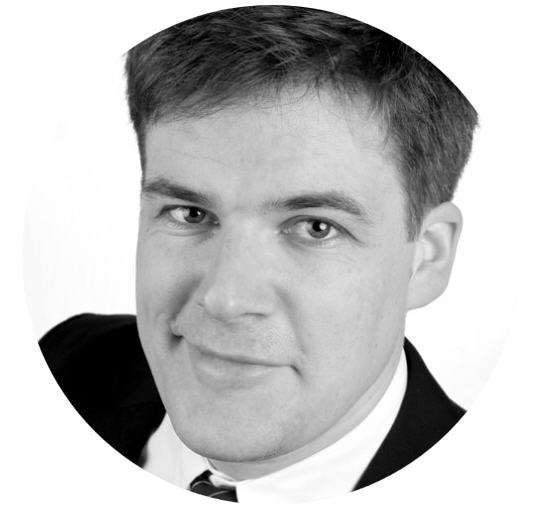 "Reliable, pleasant and knowledgeable"
Grischa Meyer
Project Manager New Digital Business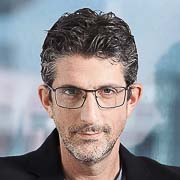 "True agilist, high – professional and one of the pillars of the project"
Gil Rosen
Vice President Telekom Labs, Berlin/Tel Aviv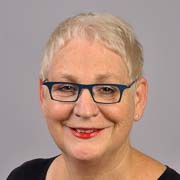 "Unbiased and open – high attentiveness for people and situations"
Malu Salzig
General Manager & Management-Coach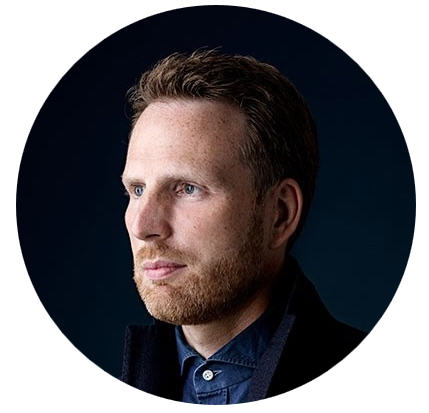 "Always produces feasible and implementable results under difficult conditions"
Philipp Thesen
Senior Vice President Telekom Design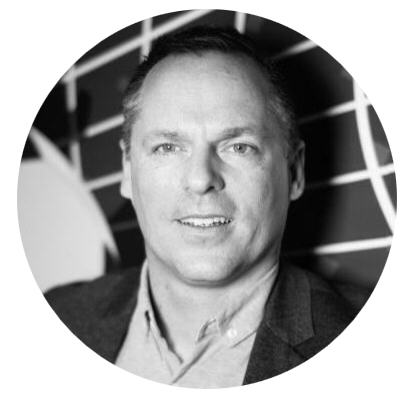 "Very valuable help as strategist, creative complexity killer and problem solver"
Jürgen Reutter
Leader Content, Data Services & Portals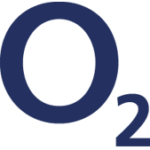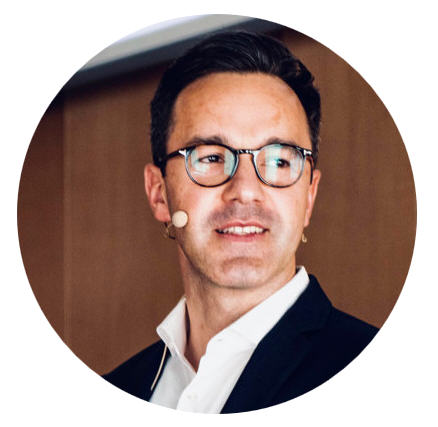 "Works absolutely independently and goal-oriented"
David Hofmann
Managing Partner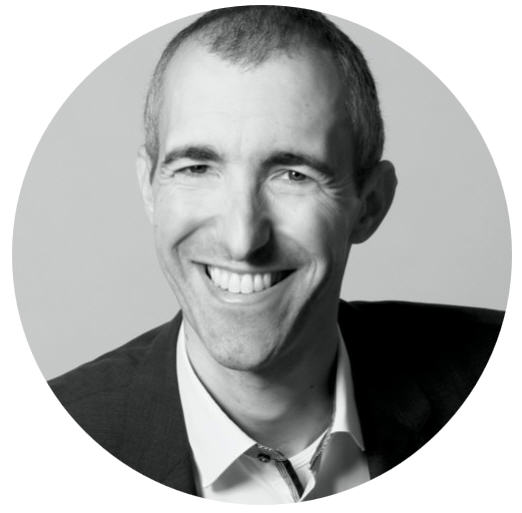 "Very loyal, reliable and professional reinforcement"
Carsten Otto
Leader Platform & Partner Management Qivicon GmbH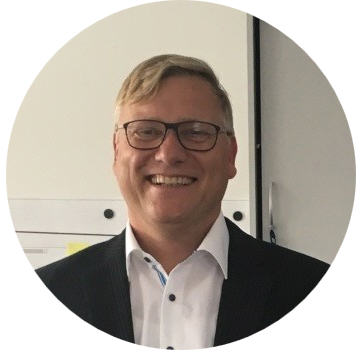 "Great collaboration. Strongly recommend him"
Thomas Brandt
Chief Digital Officer

"Very structured, very positive work attitude"
Geoff Brim
Vice President B2B Innovation Architecture