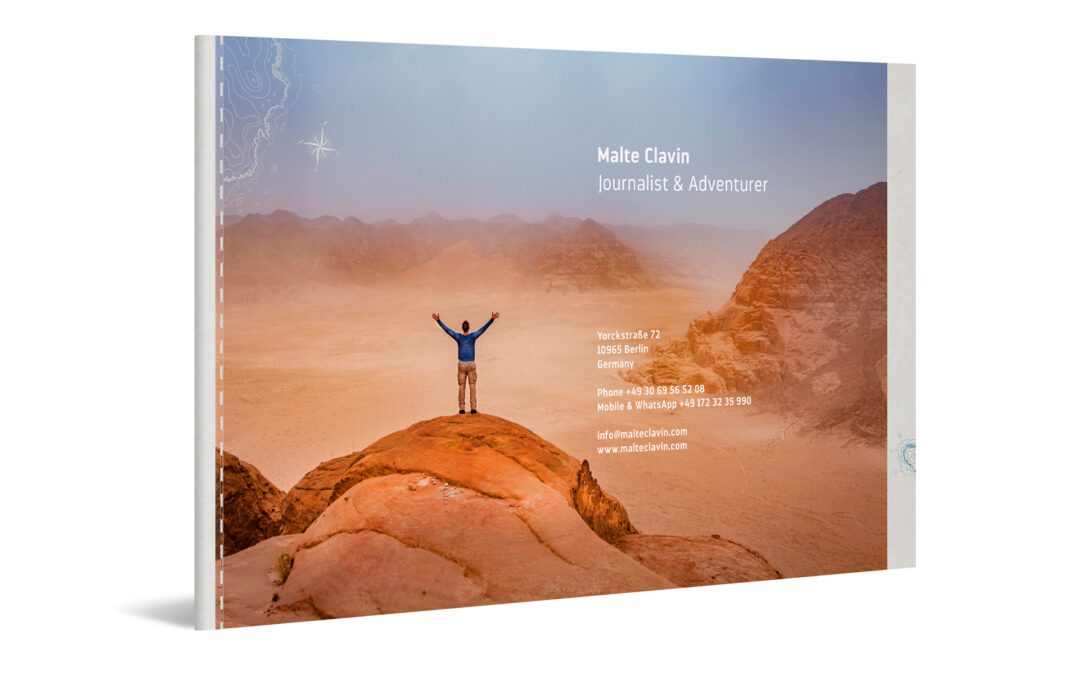 Pure inspiration
< 1 Min. In this brand new 27-page media kit, I show you my work as an adventure journalist and speaker – everything that excites me. Reports, adventures, dares, challenges. Let yourself be inspired.
Read more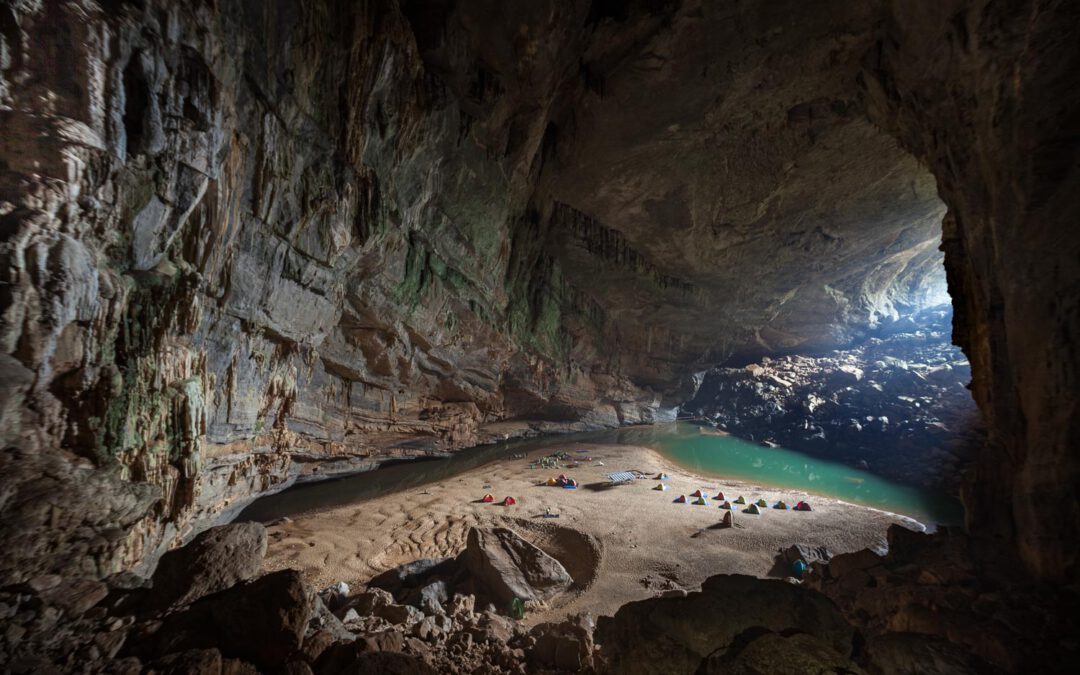 Son Doong in Vietnam
13 Min. To the center of the earth! The most spectacular trip I've ever done: the Son Doong cave expedition in Vietnam. First, it's through leech-infested jungle. Then, abseiling down into the cave, over sharp rocks, through underground lakes, gigantic shafts. Absolutely breathtaking!
Read more