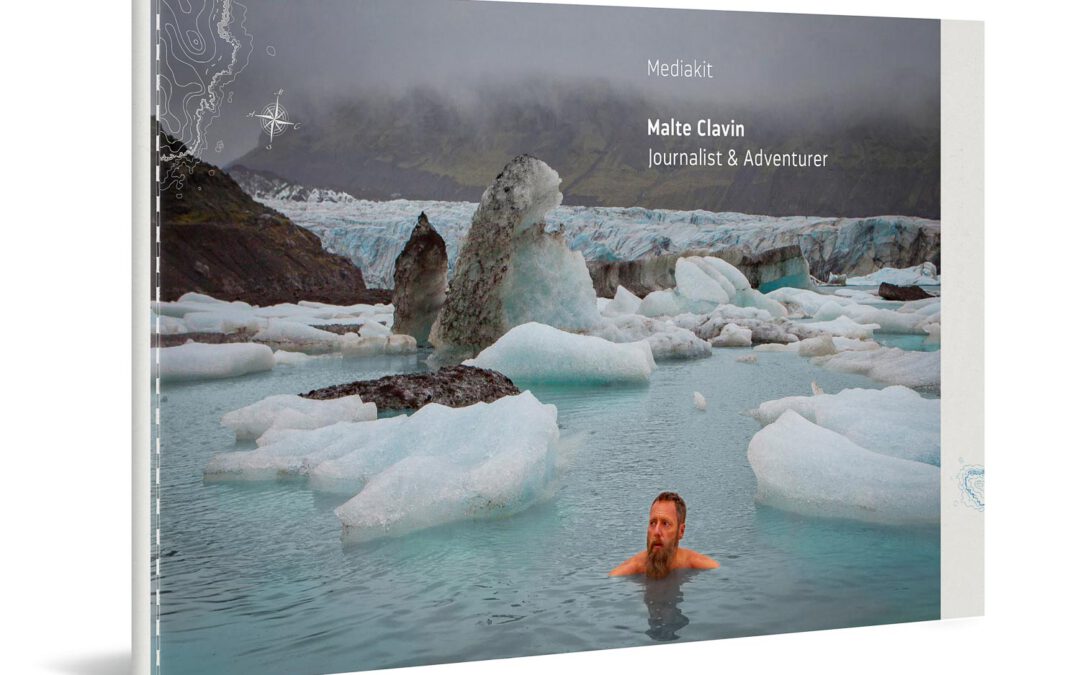 Pure inspiration
< 1 Min. In this brand new 31-page media kit, I show you my work as an adventure journalist and speaker: Expeditions, travels, challenges – everything that excites me. Let yourself be inspired.
Read more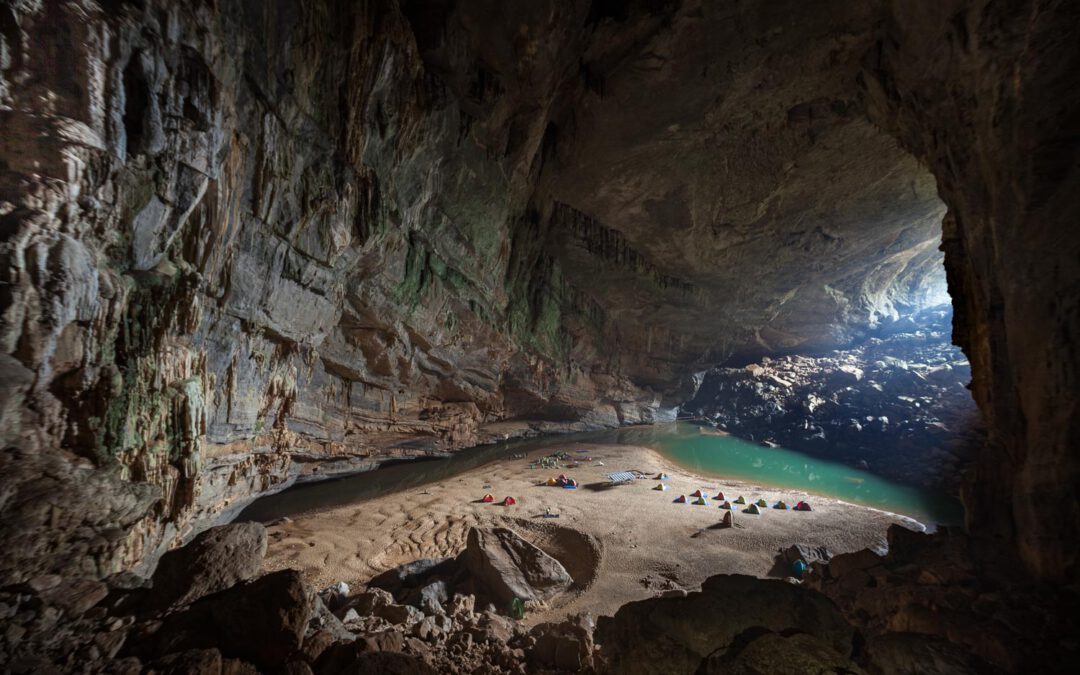 Son Doong in Vietnam
13 Min. To the center of the earth! The most spectacular trip I've ever done: the Son Doong cave expedition in Vietnam. First, it's through leech-infested jungle. Then, abseiling down into the cave, over sharp rocks, through underground lakes, gigantic shafts. Absolutely breathtaking!
Read more