Even more than that. Adventure adds excitement. Meaning. Purpose. It shows that you are self-effective.
You don't need to go far away to experience life-changing adventures.
You don't need to spend weeks, month, or even years.
It's the intensity of an experience – in your body – that makes the change. The transformation. The new you.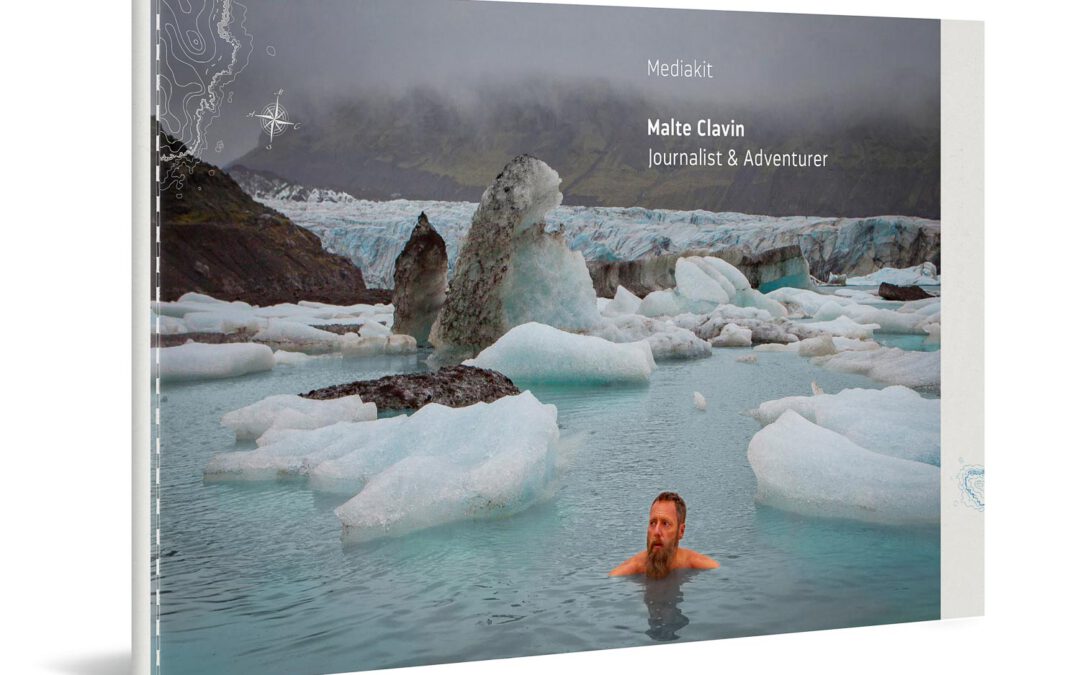 Pure inspiration
< 1 Min. In this brand new 31-page media kit, I show you my work as an adventure journalist and speaker: Expeditions, travels, challenges – everything that excites me. Let yourself be inspired.
Read more