Phewww, that was hard!
Mightily impressed, humble and exhausted. That's how I feel right now – after climbing the first pitch (40 metres) of the highest artificial climbing route in the world (with 650 artificial holds and bolts).
I'm not an experienced climber, but the pictures of the climbers on this vertical wall really blew me away. I wanted to do that too!
Thanks to the preparation by my coach Hannes Klein, the cheering from below – by my climbing buddies from Spain, Japan, France and India – and a certain pinch of personal grit, I succeeded.
A big bow goes to the Adventure Travel Trade Association and Ticino Tourism – you made this unforgettable event possible!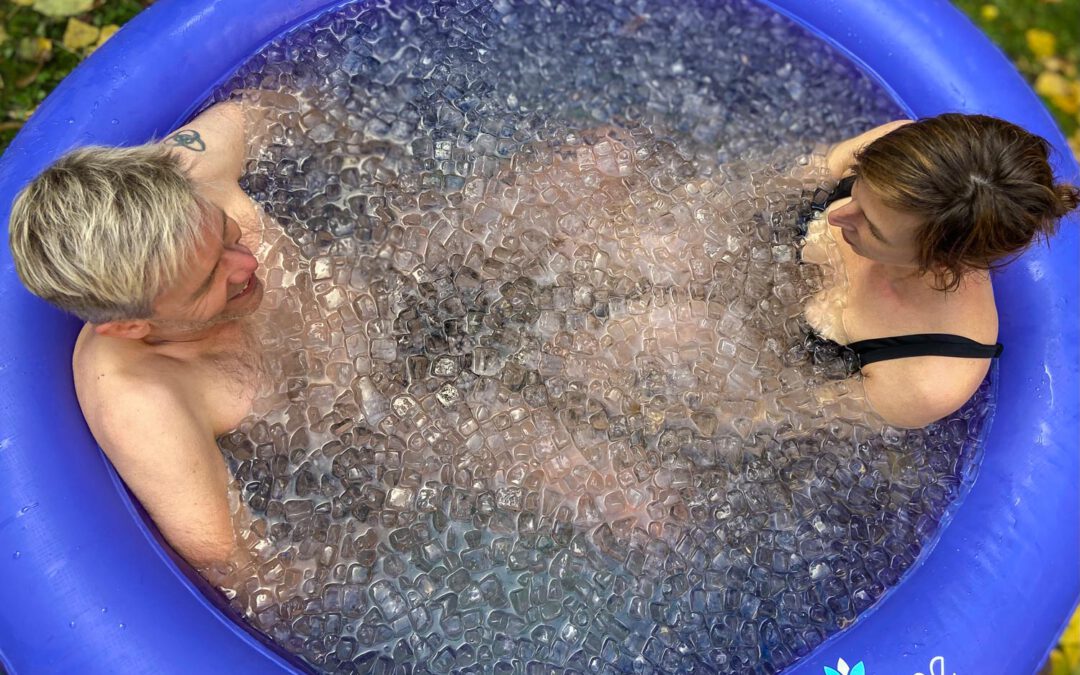 "Freeze!"
6 Min. Great conversations, lots of fun, breathtaking facts: That's the conclusion of the private Wim Hof Method Breathing & Ice Bath session my wife and I hosted yesterday in our home and garden in Berlin – powered by Wim Hof trainer Daniel Ruppert. All of us 12 participants jumped into the icy waters.
Read more