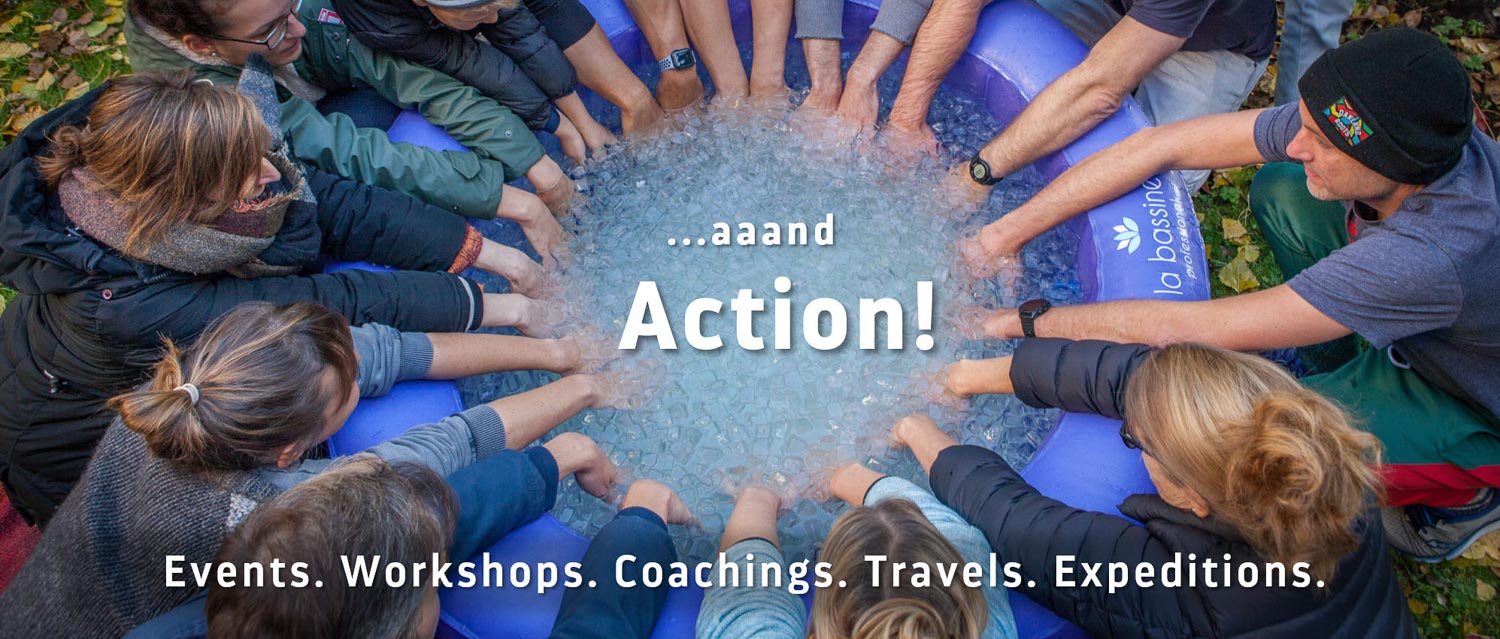 Great people in great locations
doing, learning, experiencing great things
That's what 'Action' is all about!
Hunger for adventure
+++

Longing for an extraordinary experience

+++

Desire for growth

+++

High performance

+++

Climbing up to the next level of photography

+++

Connecting with inspiring people

+++

Breaking boundaries …

… whatever your ambition is:
We will definitely bring you to a new level.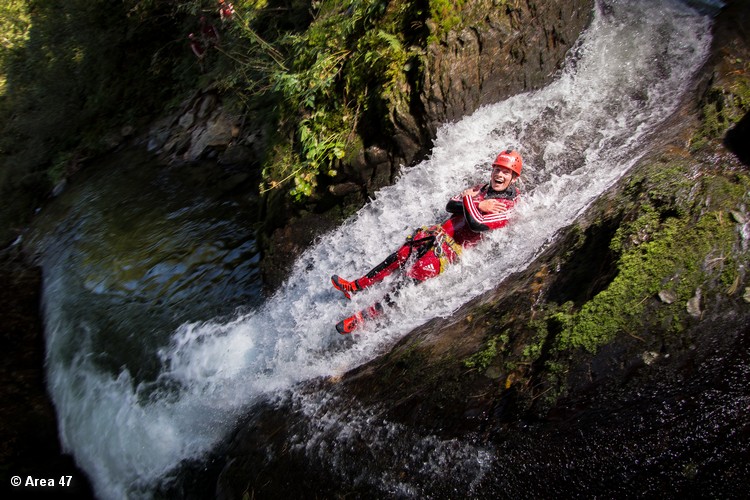 Out of the head – into the experience
Adventure Transformation Weekend
Austria
During this weekend you will cross borders and become the new best version of yourself.
Experience the 'next level' of Mindset, Bodyset and Actset. Learn effective hacks, tools and methods for your personal growth. Experience! Experiment! Let your 'inner Indiana Jones' off the chain.
A weekend for personal growth, for more self-empowerment – a weekend for you.
1,290 Euro
05. – 07.05.2023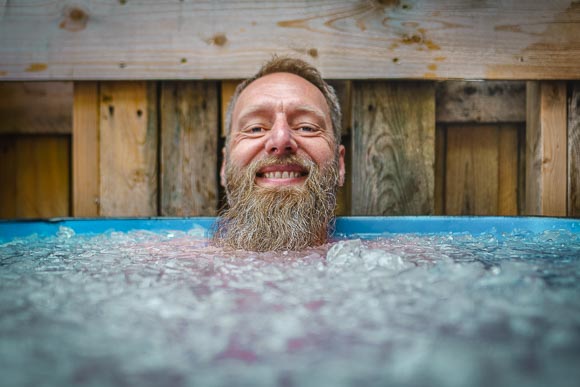 Well prepared for the cold season
Autumnal Ice Bath
Berlin
Breathtaking facts, great conversations, delicious snacks and lots of fun – of course with that highlight: ice bath!
Wim Hof Instructor Daniel Ruppert leads us through breathing sessions, know-how lessons and then completely relaxed into the ice bath. It doesn't get any cooler than this.
95 Euro
09.10.2022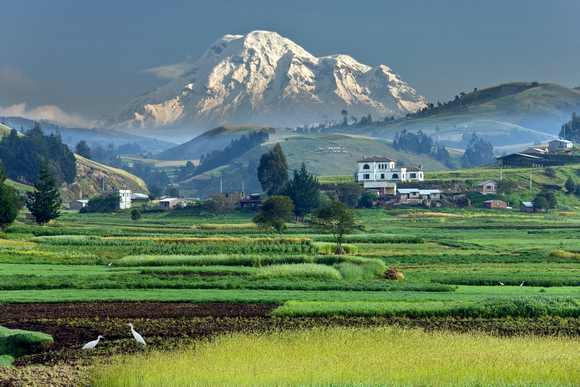 Pacific, high Andes & primary jungle
Photo trip Ecuador
Ecuador
Here the Pacific coast, Andean Cordillera and Amazon jungle are closer together than anywhere else. Already Humboldt was raving about the country and its people. Countless subjects await our cameras.
The photo tour can be booked directly through our partner DIAMIR. If you have any other questions, please do not hesitate to contact us at info@malteclavin.com
From 4,650 Euro
16. – 29.01.2023 | 14 days