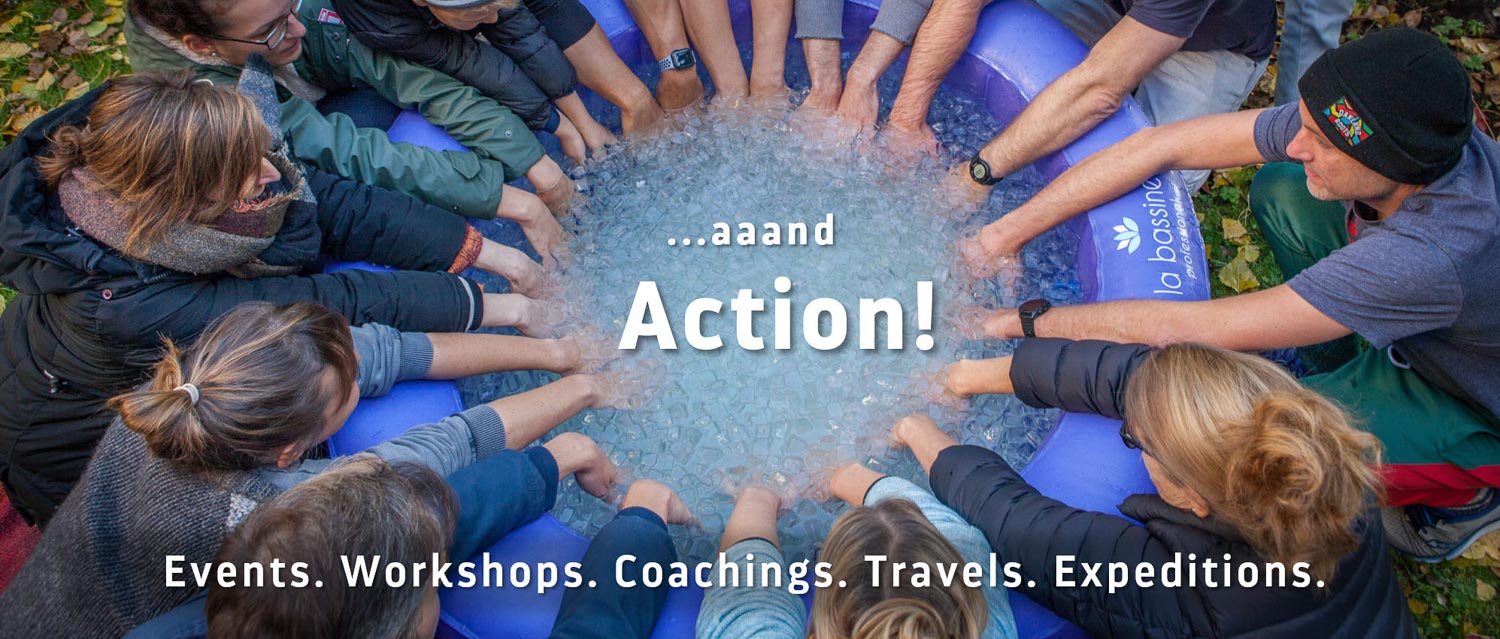 Great people in great locations
doing, learning, experiencing great things
That's what 'Action' is all about!
Hunger for adventure
+++

Longing for an extraordinary experience

+++

Desire for growth

+++

High performance

+++

Climbing up to the next level of photography

+++

Connecting with inspiring people

+++

Breaking boundaries …

… whatever your ambition is:
We will definitely bring you to a new level.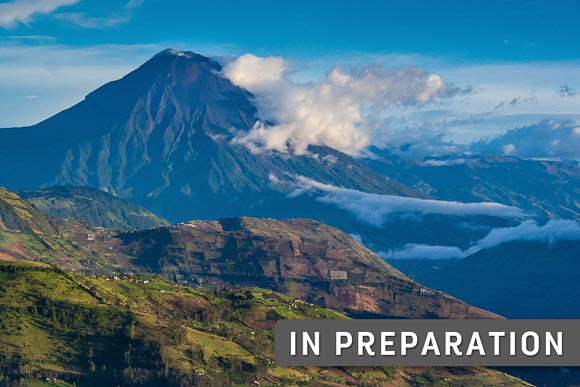 Pacific, high Andes & primary jungle
Photo trip Ecuador
Ecuador
Here the Pacific coast, Andean Cordillera and Amazon jungle are closer together than anywhere else. Already Humboldt was raving about the country and its people. Countless subjects await our cameras.
The photo trip is currently in planning stage. If you are interested, please mail us: info@malteclavin.com
Costs not yet known
Approx. 12 – 14 days in the 1st quarter 2023