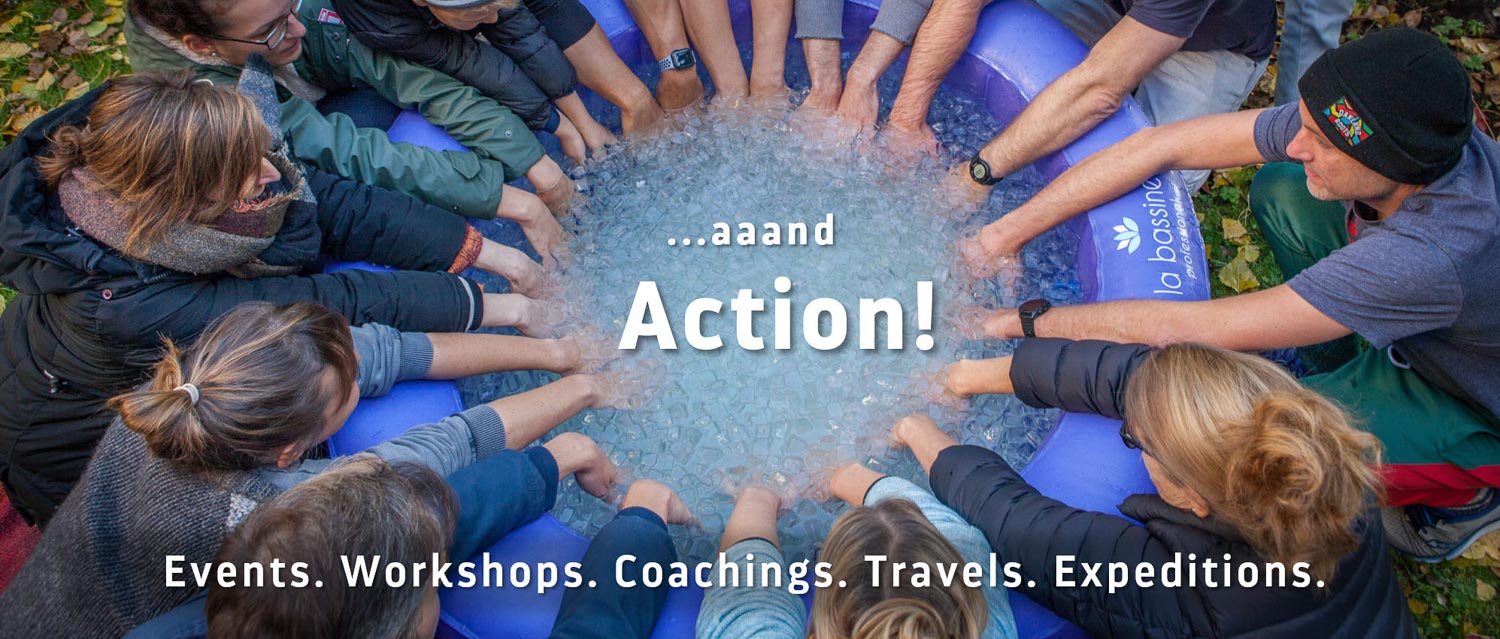 Great people in great locations
doing, learning, experiencing great things
That's what 'Action' is all about!
Hunger for adventure
+++

Longing for an extraordinary experience

+++

Desire for growth

+++

High performance

+++

Climbing up to the next level of photography

+++

Connecting with inspiring people

+++

Breaking boundaries …

… whatever your ambition is:
We will definitely bring you to a new level.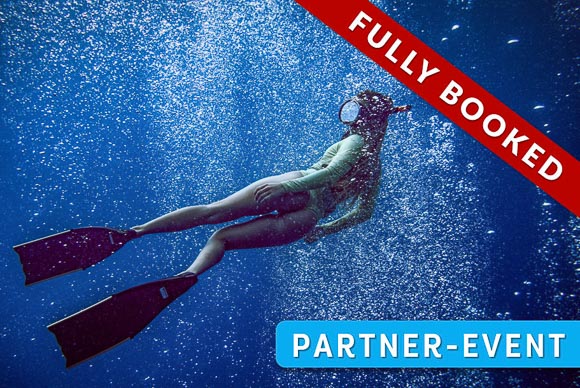 Feeling more confident under water – introductory course
Workshop freediving (Level 1)
Berlin, Indoor-Dive Center

Freediving is the most natural way of moving under water. Everybody can do it. Now we want to dive deeper – in more than one sense – to learn more about ourselves and the element of all elements.
Breathing techniques, body anatomy and situations in the water – we will soon publish more info. If you are interested please mail to info@malteclavin.com
200 Euro
22.01.2022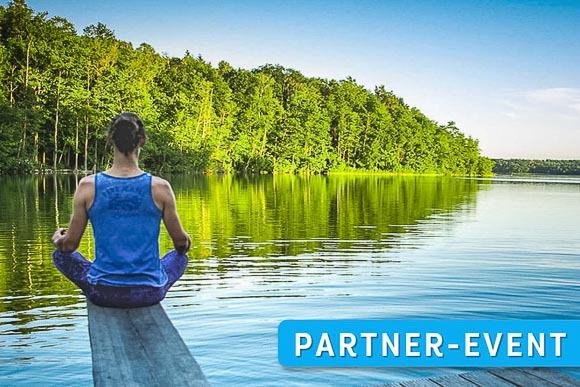 Wim Hof Method & MovNat
Nature weekend retreat
Berlin-Strausberg

Recharge your batteries, enjoy nature, learn new skills – connect and relax.
No less than three experienced trainers will instruct you in proven and scientifically backed techniques: Wim Hof Method, MovNat Fitness and Neuro Meditation.
549 Euro
11. – 13.02.2022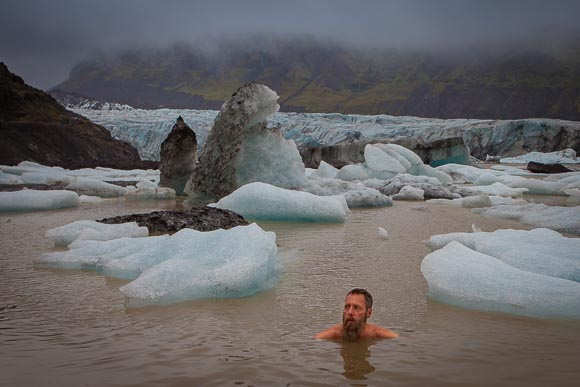 Nature spectacles + personal growth
Iceland winter experience
Iceland
This trip is unique: It is my last scouting tour – the next trip after will be commercial, i.e. much more expensive.
Two days intensive workshop with a mega personality boost plus four days spectacular winter adventures in nature, on glaciers and in ice caves.
from 1.800 Euro
26.03. – 02.04.2022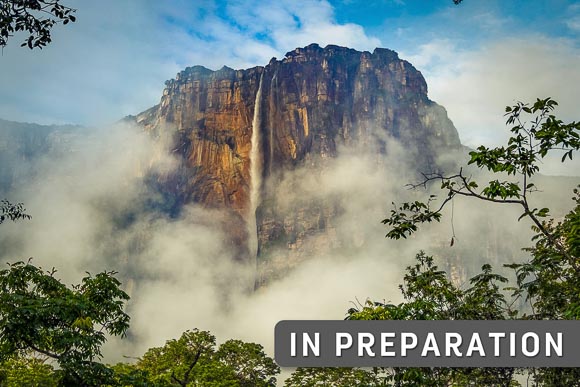 Table mountains & the world highest waterfall – pure adventure!
To the origins of Avatar
Venezuela
Scientists called Venezuela's waterfall Salto Angel the eighth wonder of the world. The wonderful table mountains inspired James Cameron for his movie Avatar. For me it is the most spectacular landscape on earth.
The expedition is currently in planning – with a most reputable partner in Venezuela. If interested, please email to info@malteclavin.com
Costs not yet known
Approx. 12-14 day in April/May 2022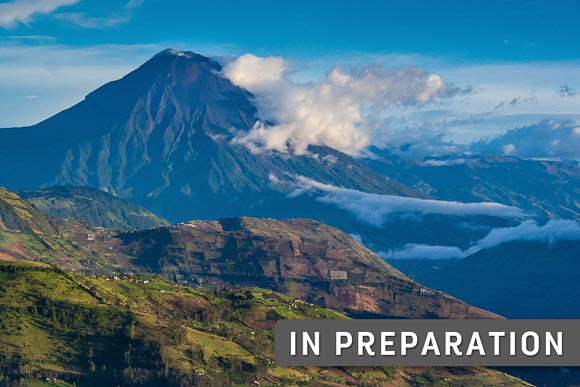 Pacific, high Andes & primary jungle
Photo trip Ecuador
Ecuador
Here the Pacific coast, Andean Cordillera and Amazon jungle are closer together than anywhere else. Already Humboldt was raving about the country and its people. Countless subjects await our cameras.
The photo trip is currently in planning stage. This time too, we attach great importance to comfortable travel. If you are interested, please mail us: info@malteclavin.com
Costs not yet known
Approx. 12-14 days in the 3./4. quarter 2022