Published in: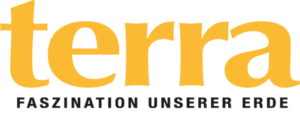 Germany's biggest nature travel magazin
cover story | 14 pages | text & photographs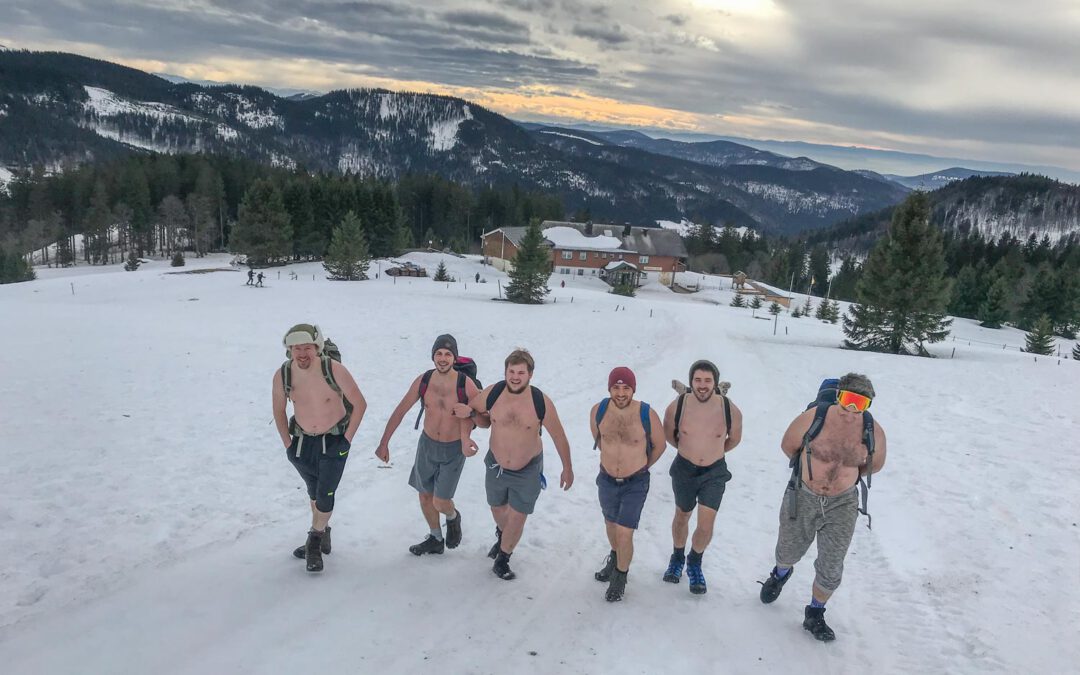 Article in the Badische Zeitung
9 Min. January 2018, Black Forest, Southern Germany: Together with my Ice Buddies I wad through knee-deep snow, jump into ice-cold lakes and finally boot up the snow-covered Feldberg. All topless, mind you. So what's it about?
Read more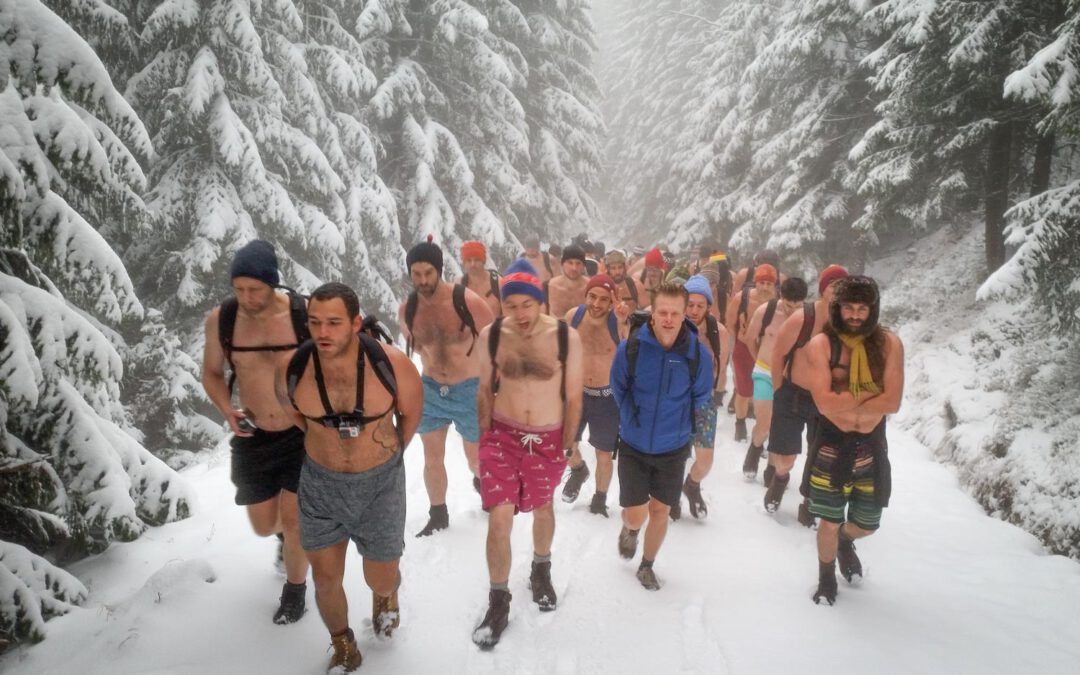 5 Tage 'inneres Feuer'
After more than 2 hours in the cold, a layer of ice has formed on the back of my neck. We warm up in the hut on Mount Sniezka before we descend again dressed. I only notice the really amazing thing the next day: nobody sneezes or coughs. No one has caught a cold!Read...
Read more