Published in: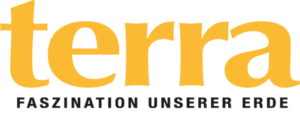 Germany's biggest nature travel magazin
cover story | 14 pages | text & photographs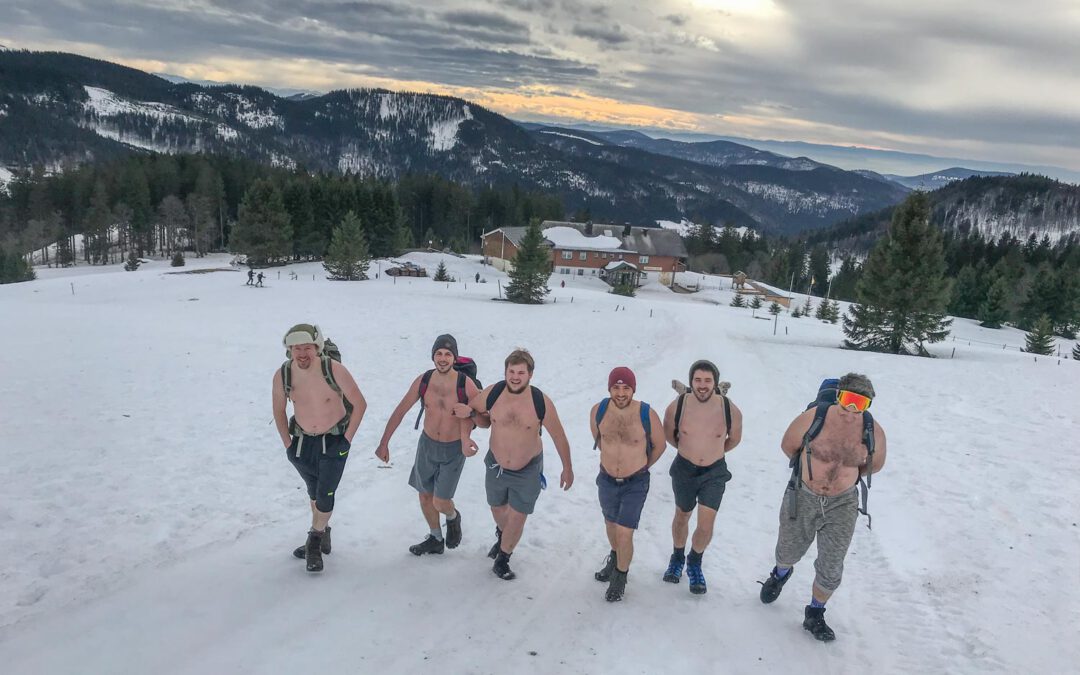 Article in the Badische Zeitung
January 2018, Black Forest, Southern Germany: Together with my Ice Buddies I wad through knee-deep snow, jump into ice-cold lakes and finally boot up the snow-covered Feldberg. All topless, mind you. So what's it about?
Read more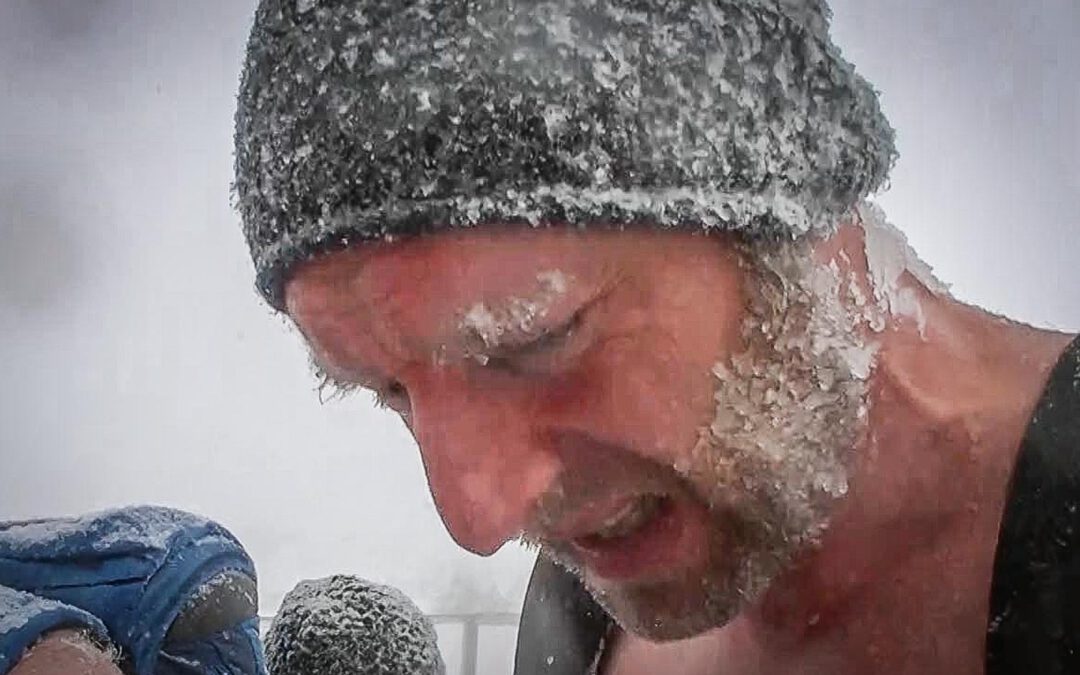 5 days InnerFire
This short movie shows, how 60 people from all corners of the world learn in just 5 days incredible benefits of breathing exercises and ice baths. The last day, we walked in shorts for 2 hours in -2°F and wind up to 80 mph! Huge thanks to founder and fabulous human being Wim Hof and to his super lovely and highly energetic team for this mesmerizing experience!
Read more