After more than 2 hours in the cold, a layer of ice has formed on the back of my neck. We warm up in the hut on Mount Sniezka before we descend again dressed. I only notice the really amazing thing the next day: nobody sneezes or coughs. No one has caught a cold!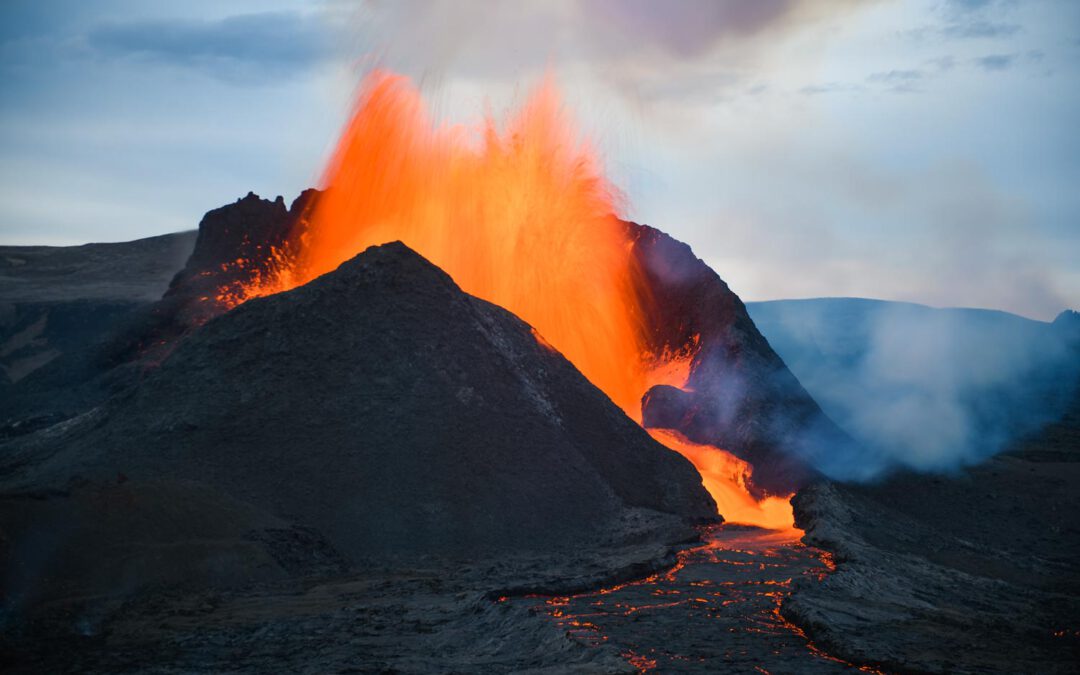 Marvel at primeval forces
26 Min. Volcanic eruption! One of the most fascinating spectacles in nature. For the first time we were to witness spewing lava live. The largest volcanic island in the world offered us even more: cold weather training, a glacier hike and an ice cave visit.
Read more