Here are 5 reasons:
✅ 1 Experiences – like adventures, challenges – literally become you. They extend your personality. No other investment can do that.
✅ 2 You will never lose experiences. You carry them with you, in you. No one can take them away from you. Ever.
✅ 3 Experiences always become more valuable over time. As you will grow by them. It's the only way you will ever grow.
✅ 4 You can always make use of your experiences. Like using tools of a huge toolbox. When life puts a new situation on your plate – that you have to deal with.
✅ 5 What makes you you, is not your money. Not the things you own. Not what you read or think. What makes you you, are your experiences, the things you do.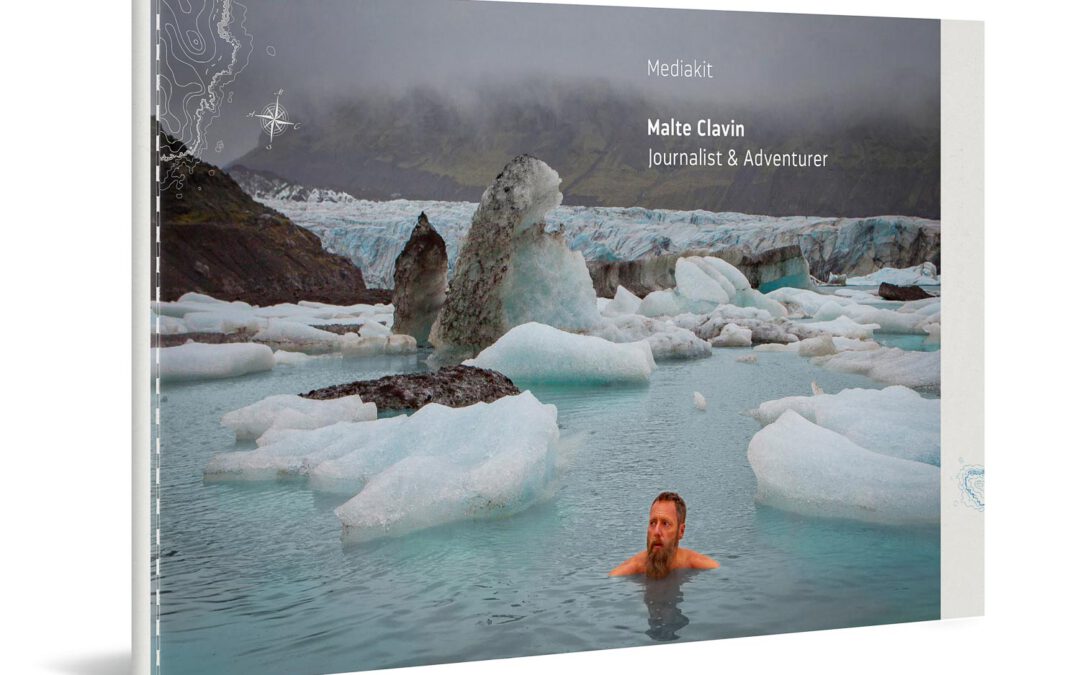 Pure inspiration
< 1 Min. In this brand new 31-page media kit, I show you my work as an adventure journalist and speaker: Expeditions, travels, challenges – everything that excites me. Let yourself be inspired.
Read more