Fancy Iceland? Join me for a week in Iceland in spring 2022!
Incl. exclusive workshop with Andri Einarsson, ice bath, fascinating know-how, swimming in nature, glacier excursions, ice caves, nature spectacles and much more.
We travel in a small, hand-picked group.
I am sure: You will remember this trip for a lifetime. It will be an unforgettable adventure with lots of fun!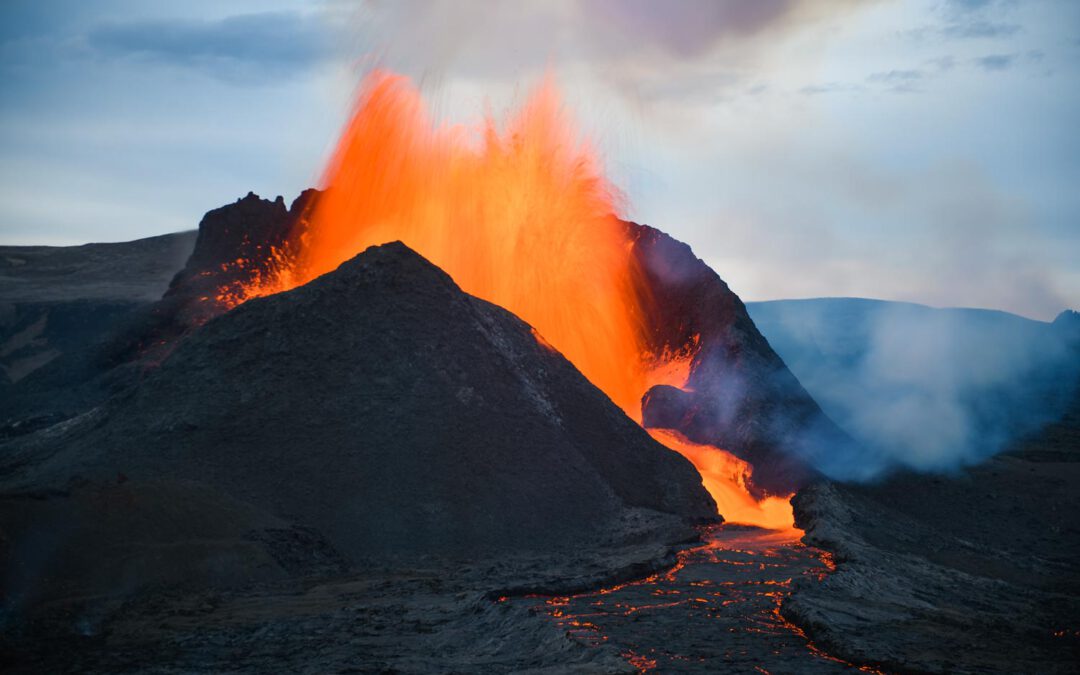 Marvel at primeval forces
Volcanic eruption! One of the most fascinating spectacles in nature. For the first time we were to witness spewing lava live. The largest volcanic island in the world offered us even more: cold weather training, a glacier hike and an ice cave visit.
Read more