To get that off the table right away: I'm not in it for the money. The journeys and the associated publications are not nearly as profitable as lectures, consulting mandates or coaching.
For me, travel is about experiences, about growth – about creating something that has meaning – at least for me: capturing good images and stories and putting them into a story. Which might then inspire someone.
Attention, now it's getting a bit deeper:
All the aforementioned are MEANS GOALS for me.
Means goals are those that still have an 'in order to' in the sentence. Means goals are enablers, catalysts, movers, enablers. In order to achieve something. IN ORDER TO is important here.
Travels are also a FINAL GOAL for me.
After that there's nothing more.
Final goals are ultimate goals in life.
Final goals have no 'in order to'.
Final goals are flow, self-contained.
Final goals have much more to do with presence and feeling.
If someone asks you about final goals, you could answer:
Because I want to.
Because I just find it cool.
Because I feel myself completely here.
At the end of the day, life is about final goals.
I hope you have some.
What do you mean?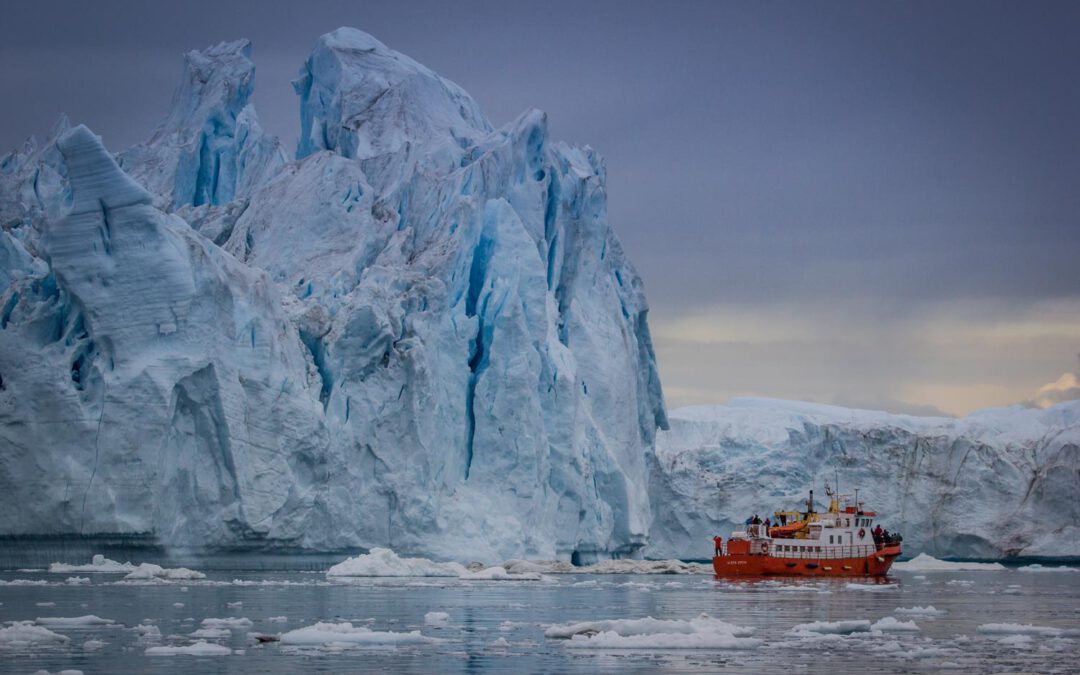 With scientists on board
< 1 Min. On board the 'Resolute', a comfortably equipped ship under the flag of the Royal Canadian Geographic Society, zoologists, ornithologists, oceanographers and glaciologists will conduct scientific surveys and counts over the next 10 days. And in the middle of it all, me, as a 'temporary researcher'.
Read more