Published in: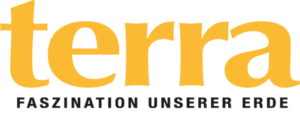 Germany's biggest nature travel magazine
12 pages| text & photographs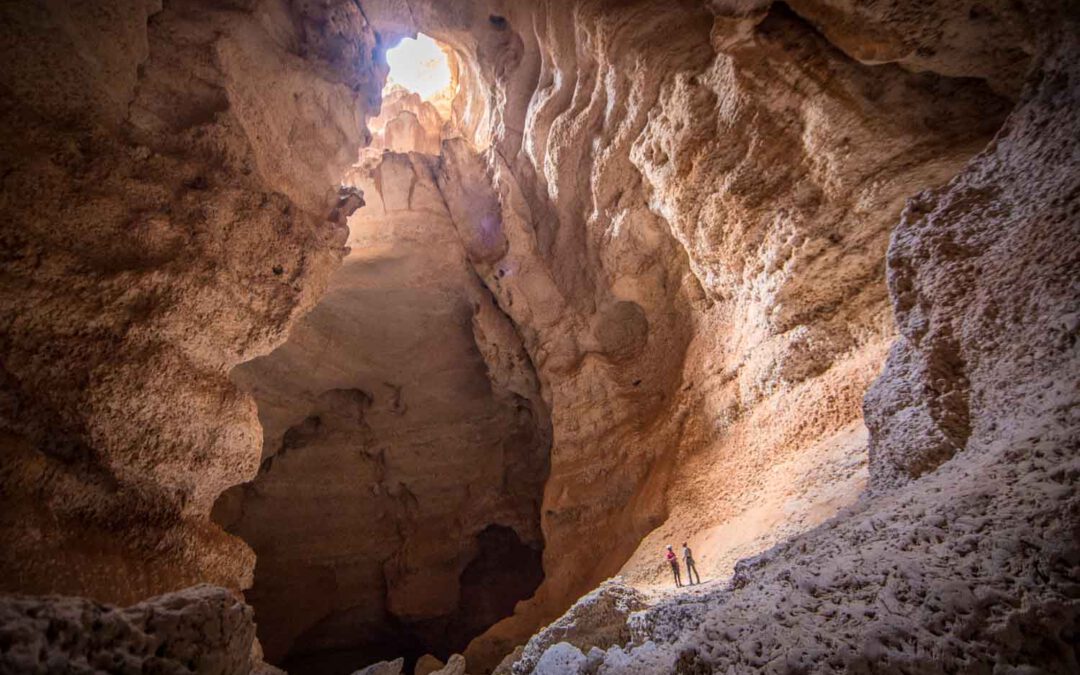 Unique insights into a desert country
2 Min. Breathtaking desert landscapes, impressive mountain ranges, exuberant hospitality and delicious food. Oman offers it all. I ventured deep into the 'interior' – the 7th Hole cave on the Selmah Plateau is quite something.
Read more