Why are so many travel presentations so boring despite brilliant photography, while others are real spectacles of suspense, throbbing or tear-jerkers – despite poor pictures?
How can I ensure that my photo show 'comes across as fascinating'?
What are the success factors of fascinating photo shows, narrations, films and presentations and how do I apply them to my own photo show?
What do I need to look out for when I want to present my images to an audience?
"Very descriptive and just good!"
Before creating my first big photo show, I watched and analysed numerous live reports. Malte Clavin's e-book confirmed and supplemented my criteria for a successful photo show and thus gave me a lot of confidence in the creation/creation process.In a pleasant conversational tone, he gives concrete tips on the content and structure of the show as well as on the careful use of original sound, music and language.
Niko Vakalakis, Ludwigshafen
"I think it's great."
It's like a textbook should be: there's nothing unnecessary in it. Superbly structured and very clearly explained. It has brought me a lot further. A great guide, a great help!
Helmut Hanner, Cologne
"Really helpful."
It is very difficult to find sensible information on this topic. Therefore, the book was really helpful for us and we have revised our travel presentation "10,000 km Orient – With the VW Bus through Iran". We also liked the fact that the book focuses on the "history". We would like to see more on the subject.
Frank Moerke, Grünheide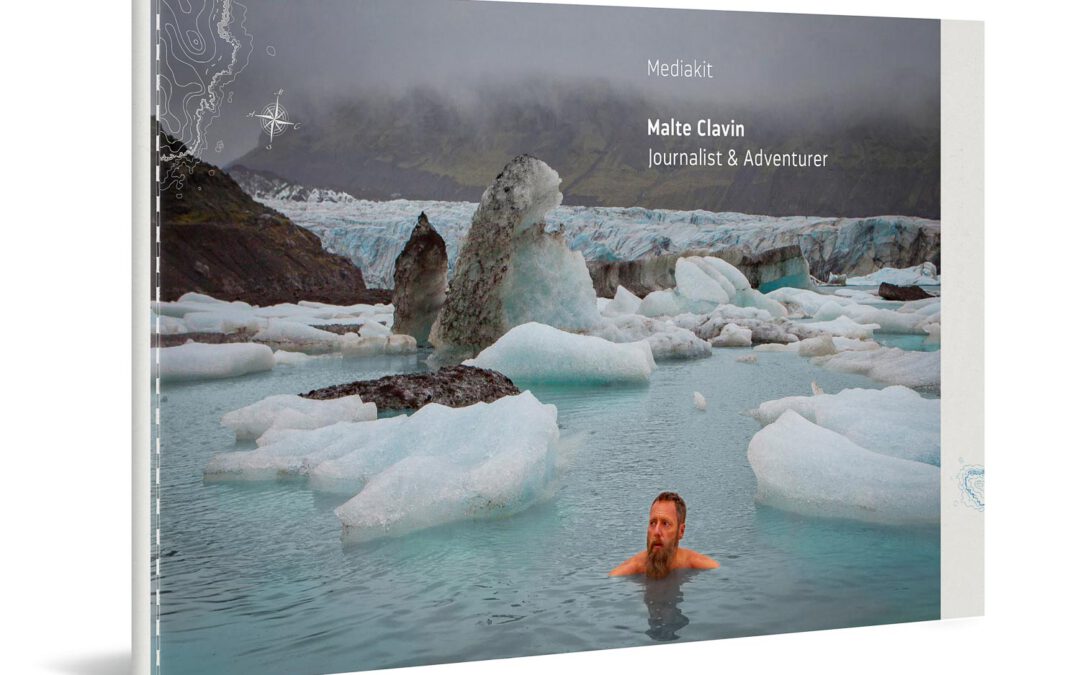 Pure inspiration
< 1 Min. In this brand new 31-page media kit, I show you my work as an adventure journalist and speaker: Expeditions, travels, challenges – everything that excites me. Let yourself be inspired.
Read more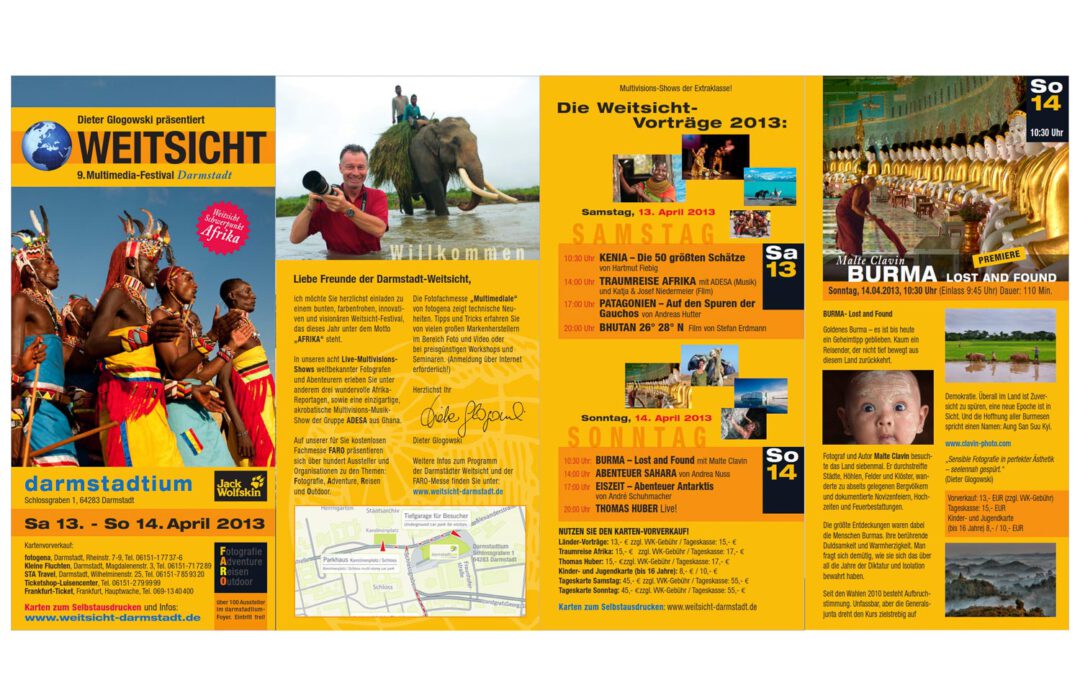 Publication after one and a half years of hesitation
8 Min. I hesitated for a long time whether I should write about this experience. For one and a half years. Until today.
Read more