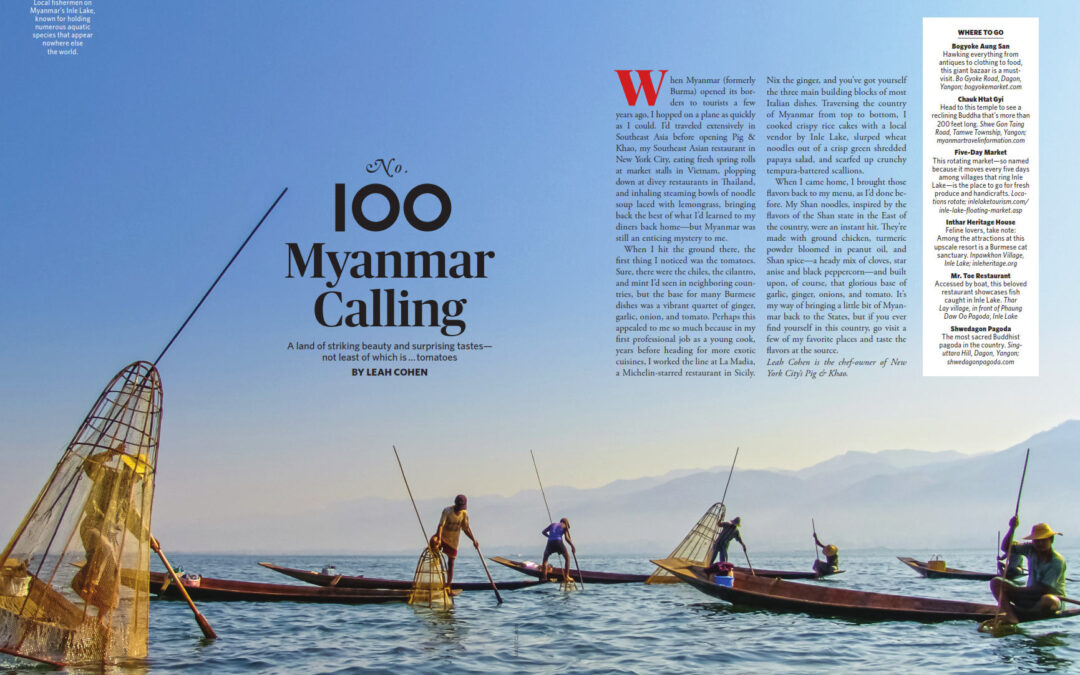 Double-page publication
5 Min. My photo of fishermen on Inle Lake was published in the American gourmet magazine SAVEUR.
Read more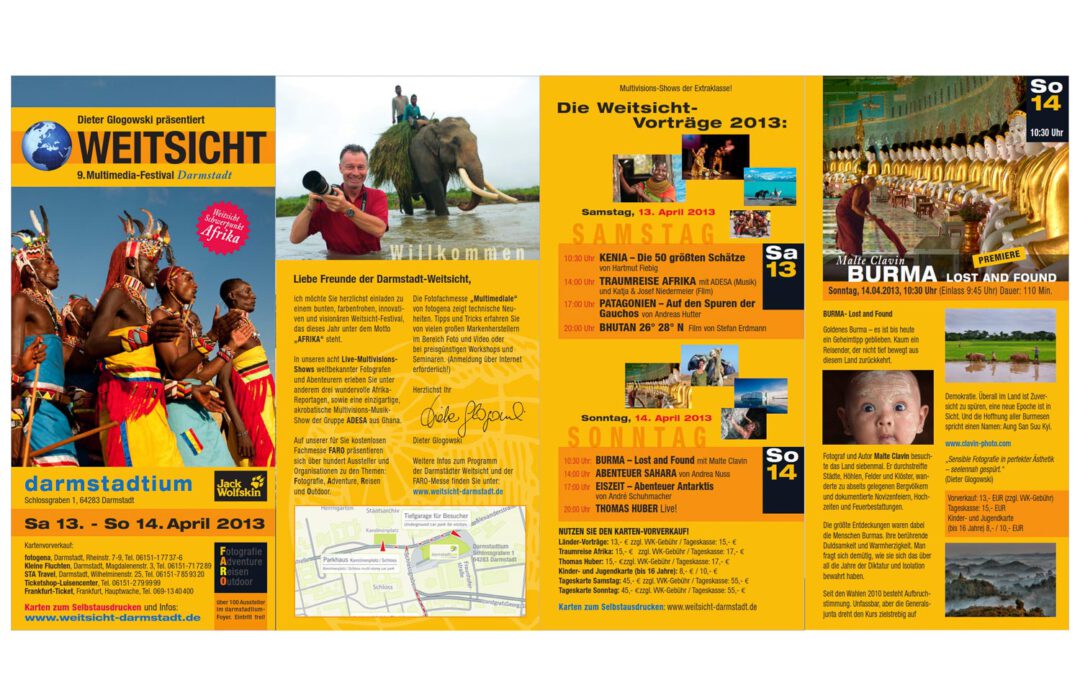 Publication after one and a half years of hesitation
8 Min. I hesitated for a long time whether I should write about this experience. For one and a half years. Until today.
Read more