Now I'll let Dr Mirko Knoll, Tribe Lead Magenta Voice Program at Deutsche Telekom, have his say:
"There is a lot of pragmatism in Malte's talk. He passes this on to his audience with the help of three practical tools…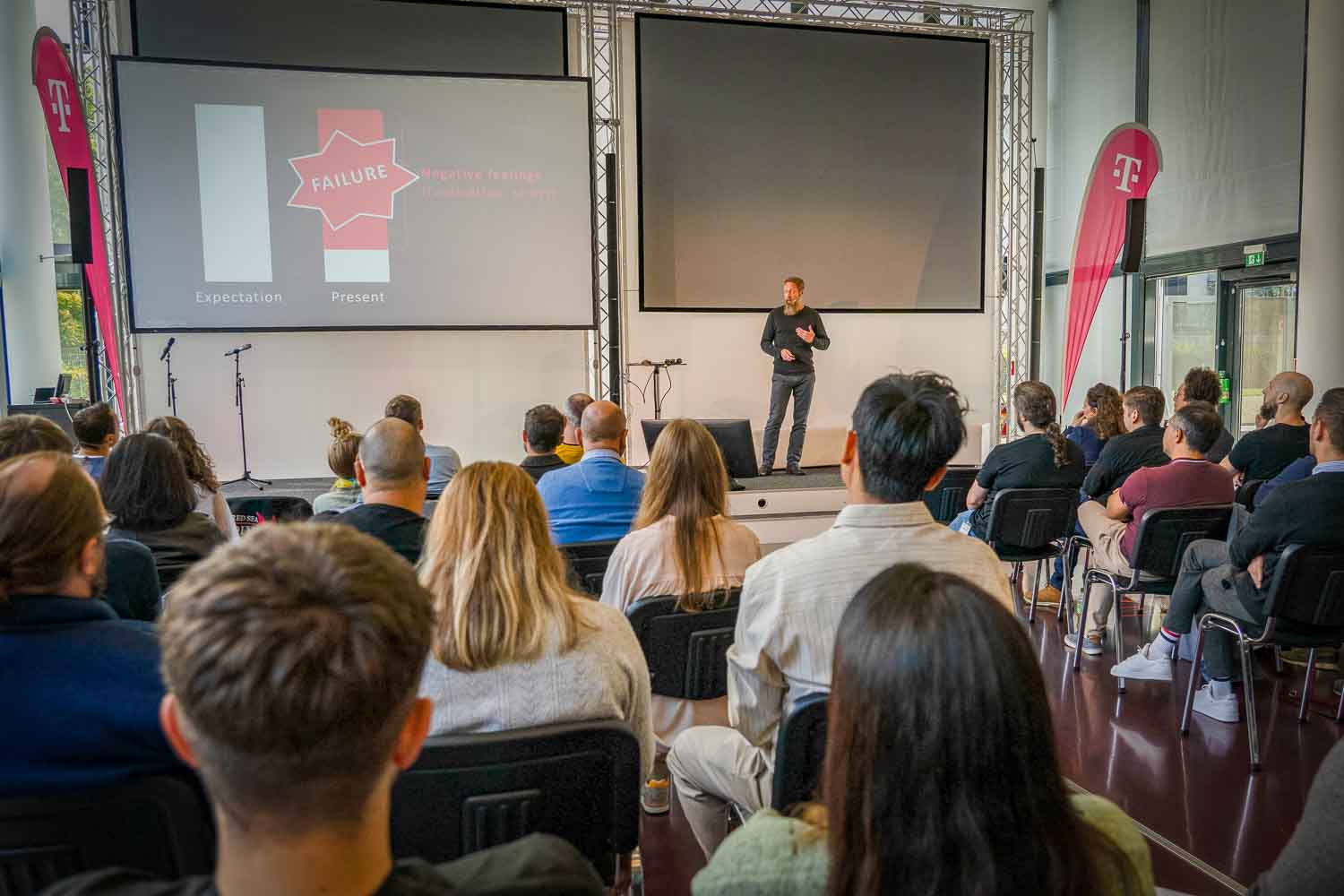 Keynote THREE at Deutsche Telekom.
… Everything is presented very clearly and with catchy storytelling and fascinating images, the message stays in your head for a long time. A great added value for my Tribe. Thank you!"
Thanks to Mirko and his joyful, wonderfully diverse for the invitation – and for so much commitment & energy!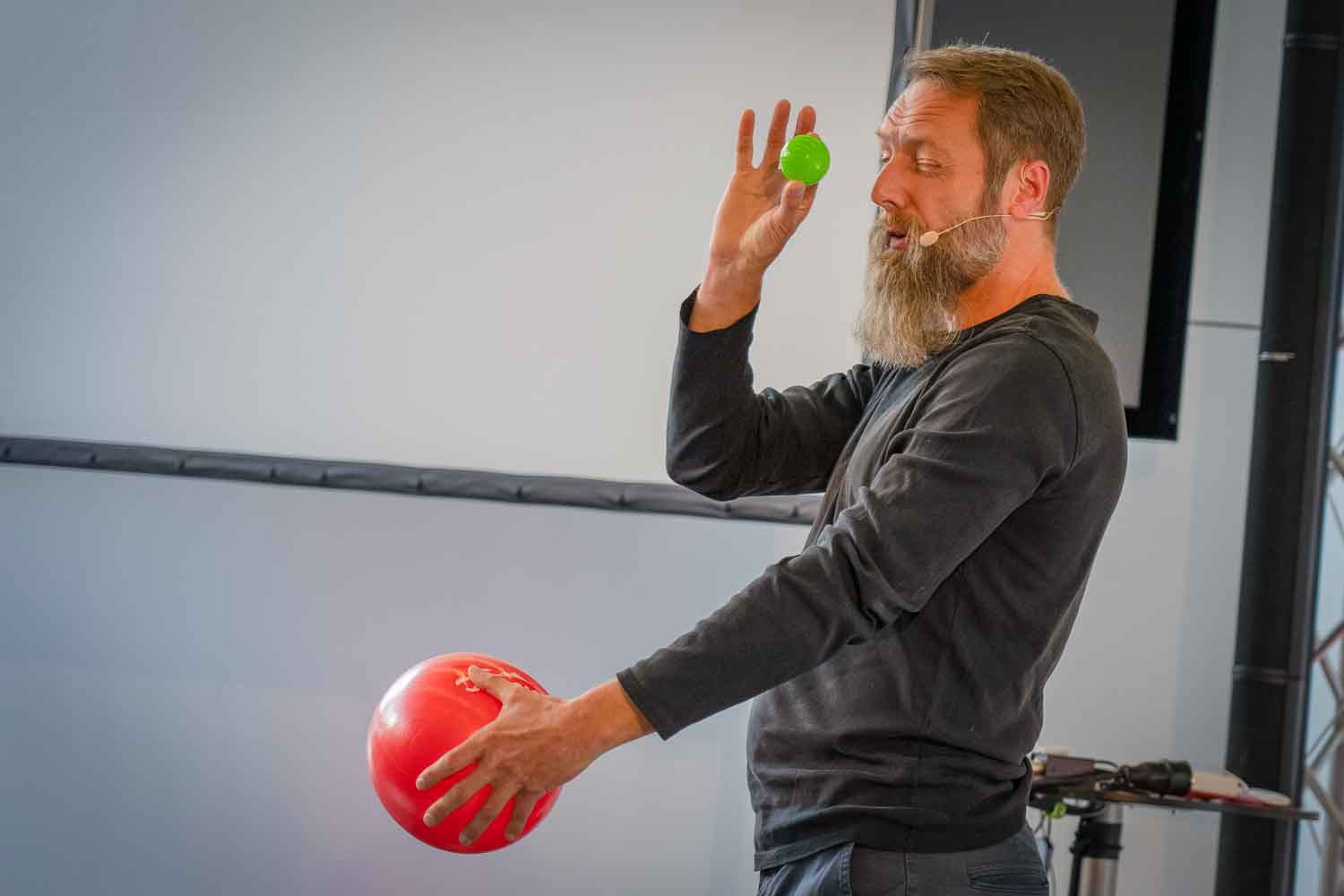 What you should let in – and what you should keep out.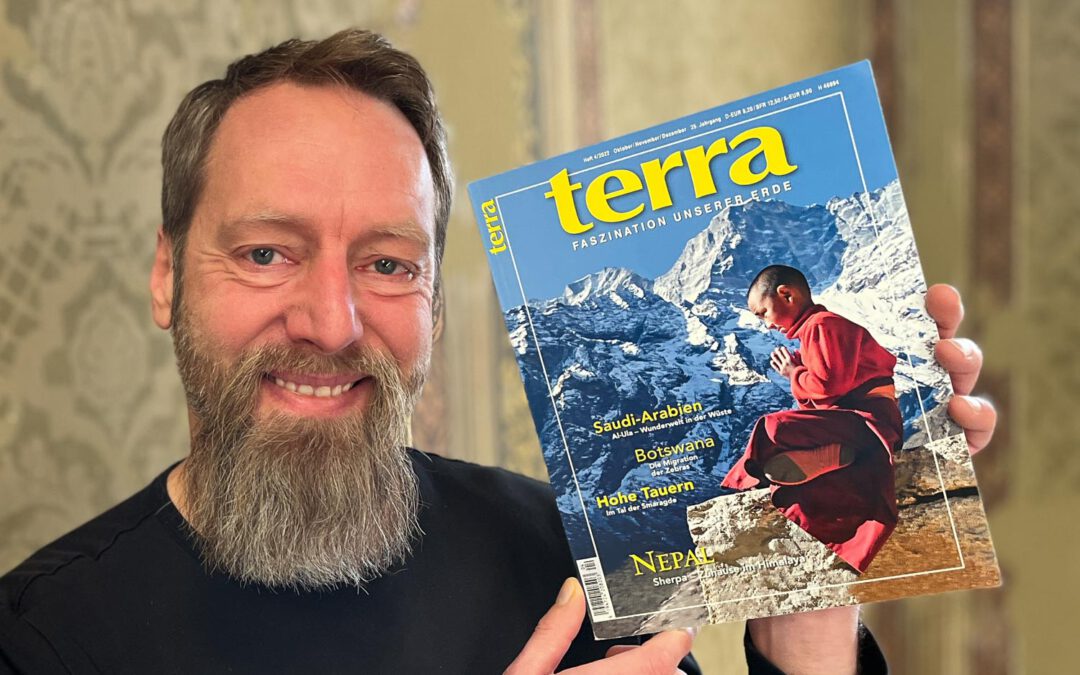 Of means goals and life goals
2 Min. "Can you make a living from it?"
I get this question more often when it comes to my travels and publications (like this one).
"I don't want to live without it."
… I then answer.
Read more