Human rights activist, adventurer, author.
Your life story – illustrated with blurred photos and badly scanned slides – is one of the best presentations that audiences in Germany, Austria and Switzerland have ever experienced. A little man raved across the stage for two hours and got them all. Thigh slapping, resounding laughter in the 1st part. Horror and tears of compassion in the 2nd part. In the end standing ovations, always. My goodness, what you could carry away!
Because you stood up for people – and against female genital mutilation. Tirelessly, with a tremendous fighting spirit that couldn't be beaten. By nothing and nobody. Until the highest Muslim clergymen sign a fatwa against female genital mutilation in 2006. No one has ever achieved something similar before.
Hero of mankind. Yes, you are.
But that's not all, you have carried the news on many caravans to African countries, cities and villages where no newspapers, computers or mobile phones can reach – where you only get there as a human being.
What an achievement.
Hero of mankind. Yes, you are.
One of the old guards, a true original.
And you were legendary as a human, too.
In the few encounters we had: Loving, affectionate, close. Free of airs and graces. And always there shone through the little rascal you have remained all your life. That decorated you as a true human being.
Rüdiger, we Clavins miss you very much. You will remain alive in us. Always.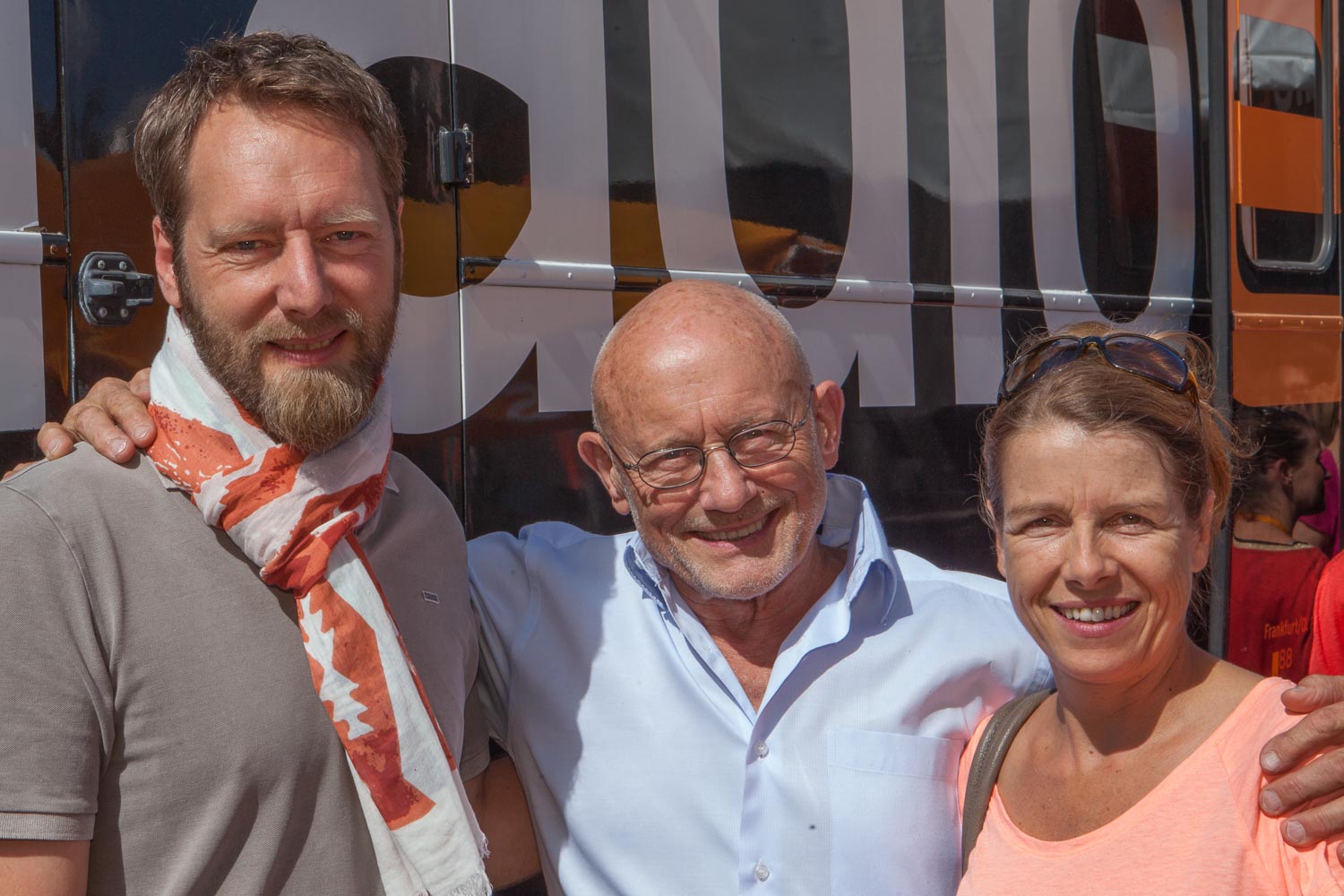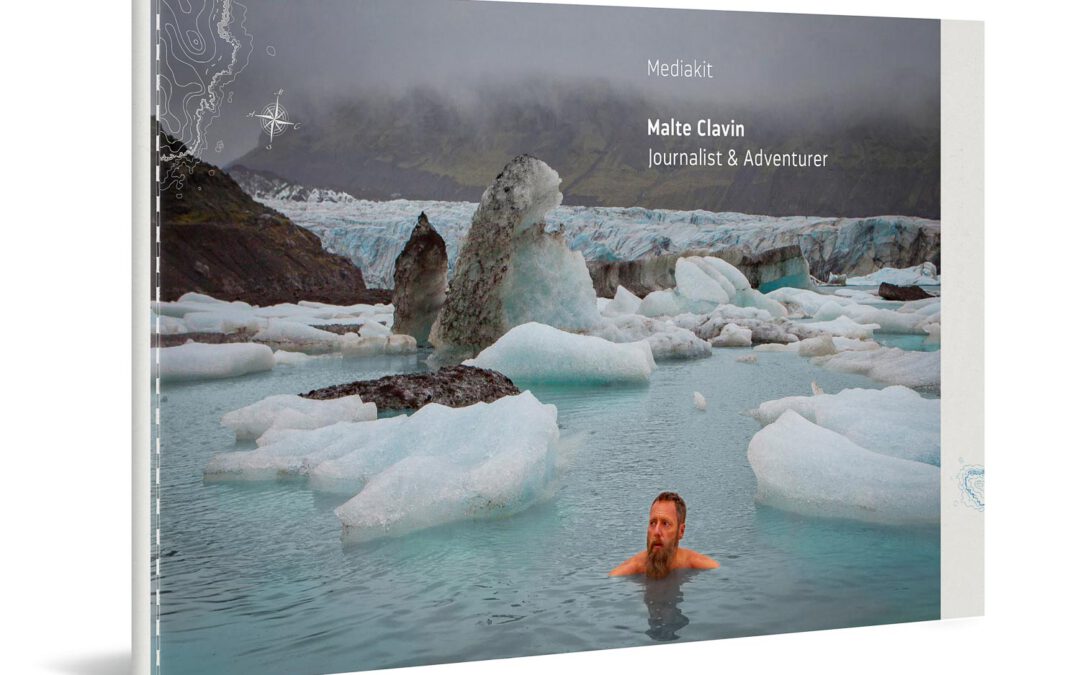 Pure inspiration
< 1 Min. In this brand new 31-page media kit, I show you my work as an adventure journalist and speaker: Expeditions, travels, challenges – everything that excites me. Let yourself be inspired.
Read more