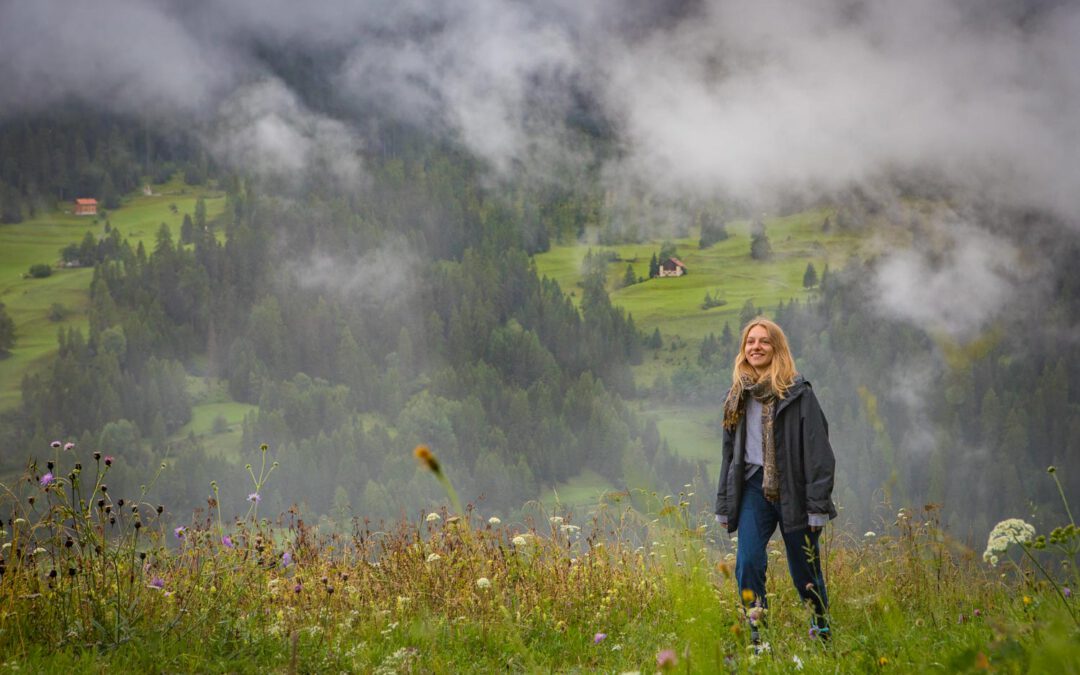 Family vacation in the Reka vacation village Bergün
< 1 Min. In Bergün, the train is an integral part of the vacation experience. The famous UNESCO Albula-Bernina line of the fiery red Rhaetian Railway runs right through the picturesque Engadine-style village. And with the free rail pass from the Reka vacation village, you can 'experience' the whole canton.
Read more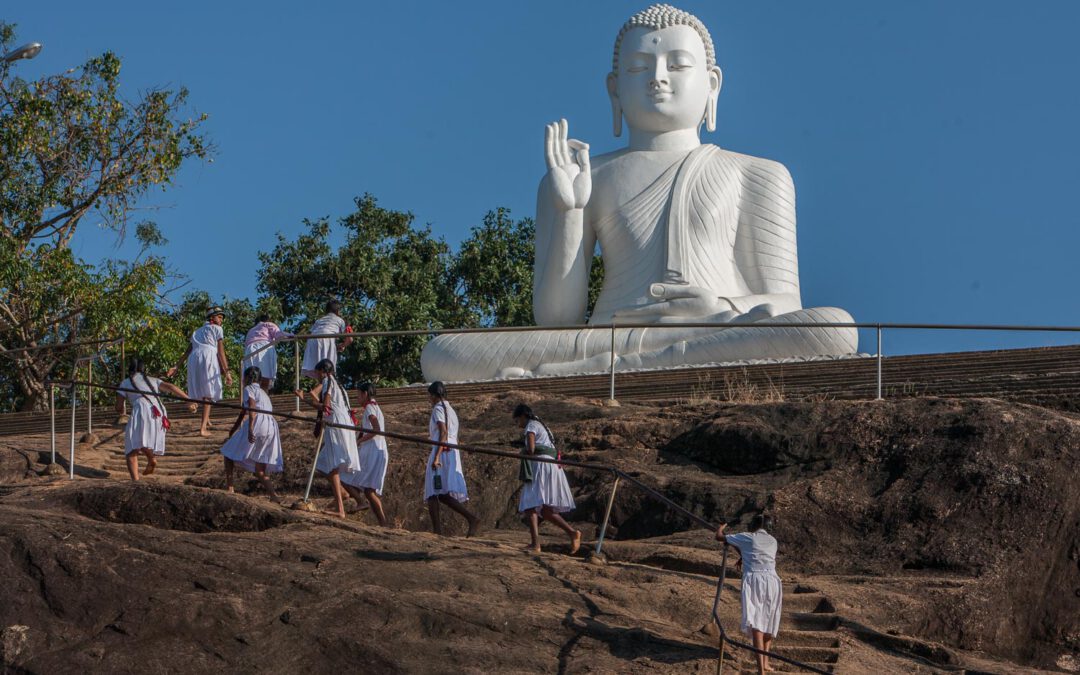 Long-term travel with kids
30 Min. Ancient royal cities, endless sandy beaches, luxuriant flowers and exotic animals – the name Sri Lanka justifiably means "shining land". The island in the Indian Ocean was our dream destination. I spent five months in Sri Lanka with my wife Annette and our daughters Amelie and Smilla.
Read more