Pubished in: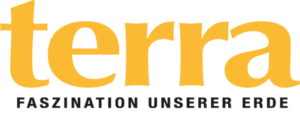 Germany's largest nature travel magazine
Coverstory | 12 Pages | Text & Photos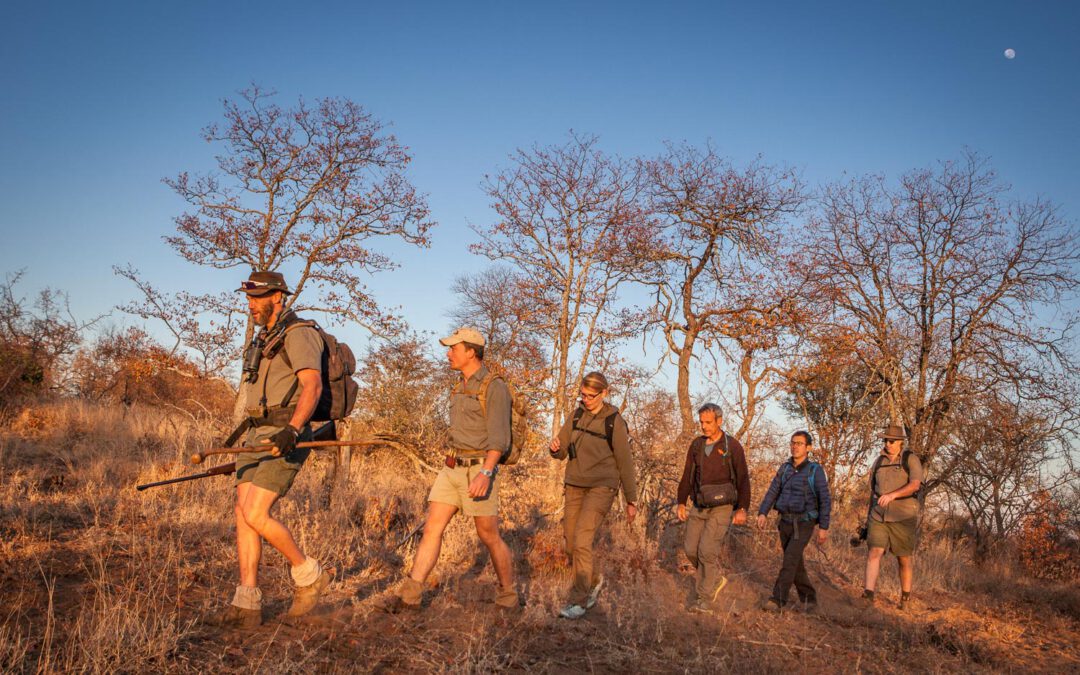 Ranger Training in South Africa
16 Min. Exploring the wilderness on foot in the midst of lions, elephants and buffalo? You can learn to do that. In summer 2019, I will join a field guide course in South Africa.
Read more