Adventure Transformation Weekend
Stop thinking. Start experiencing!
Austria | 05. to 07.05.2023
In this weekend intensive you will transcend borders, catapult your mindset and actset to new levels – and master many cool challenges.
Look forward to an update of your personality – more self-efficacy, self-mastery, self-empowerment – plus loads of  adventure fun with like-minded people.
This is the time for you as an adventurer! Time for experiences that become part of your personality. Experience crass impulses for yourself – as an entrepreneur, a discoverer of the extraordinary!
Release your inner Indiana Jones!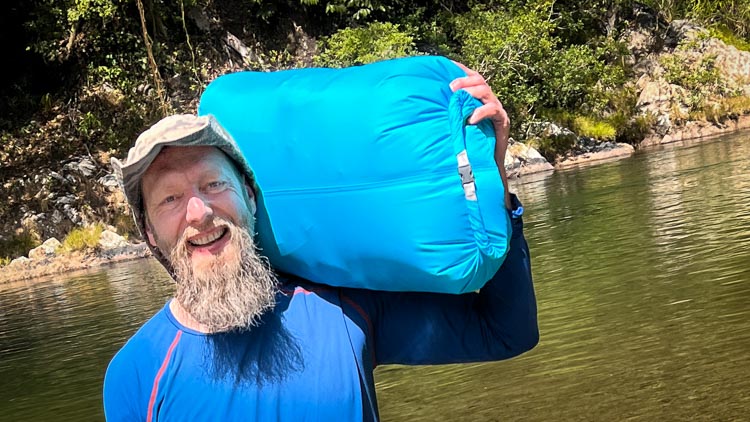 Malte Clavin
"Fancy something out of the ordinary? I'll give you that!
Are you an entrepreneur, a C-level, a person who wants to achieve something – I'll show you 'experiential intelligence'. Your new, self-created experiences – they become part of your personality – they become you.
You literally become a new person – more experienced, wiser, braver, calmer, more self-efficient, more fulfilled! And with many cool stories to tell."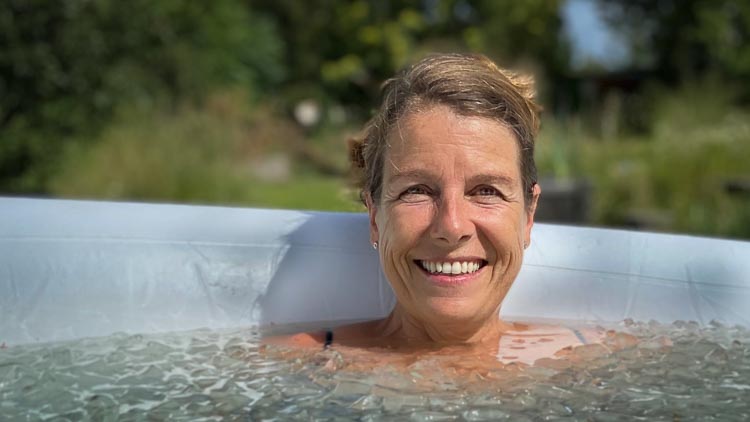 Annette Clavin
"I love to host like-minded people!
Whether it's an ice bath at home, an action weekend or expeditions lasting several weeks – I am your host, your feel good manager.
Yes, I love it when people feel good – I'm really good at that.
I am always looking forward to being courageous together with you, experience lots of great, new, exciting things – always with a good deal of fun, of course!"
At a glance
When

: Fri, 05 – Sun, 07 May 2023

Arrival

: Friday from 3 p.m

Departure

: Sunday 1 p.m

Number of participants

: max. 10

Where

: Oetztal/Austria – address will be communicated after registration

What

: Adventure mindset & actset (by Malte Clavin). You will get the tools, hacks and methods that enable me (Malte) to realize my expeditions, challenges and 'stark stuff', including ice baths, free diving, skydiving, jungle and desert treks, Nat Geo publications, talks on the biggest screens in Austria & Switzerland.

What we do

: Rafting, canyoning, high rope course, great people, inspiring talks, accommodation in single room (double room is optional) and full board included.

Price

: 1.290 Euro (One-time introductory price)

Registration

: Until 31 January 2023 via form below (first come, first serve)
After registration you'll get all travel details.
"My biggest motivation?
To keep challenging myself."
Richard Branson
WHAT OUR PARTICIPANTS SAY…
Learning the limits of my body
"I don't like cold very much. But I like new challenges. Ice bathing is about proper preparation, breathing techniques and getting to know stress reactions and limits of the body. The workshop was exciting, educational and the effects on my body … impressive."
Experience of my lifetime!

"After experiencing Malte as a keynoter for my 500-person sales crew from 17 countries, I really wanted to be part of one of his adventures. That opportunity came in Venezuela. I was left speechless facing the highest waterfall in the world – you have to experience that – definitely an 'experience of my lifetime'. Would do it again!"
Deeply touched
"Thank you for your zest for life, the mischievous laughter in your eyes, being touched by moments, your enthusiasm for this country and its wonderful people. Thank you for sharing all this with us. I will gladly follow you on another trip."
Participant Iceland-ExperienceLife-changing! Balm for my soul.

"In two words: Life-changing! I feel enormously liberated, renewed, inspired. My sphere of influence and range of experience has expanded considerably. That is because I have learned that truth and growth lie beyond the comfort zone. Malte did a great job of demonstrating this – and thanks to his tools, I am always immersed in life."
Irretrievable impressions

"Sri Lanka with Annette and Malte was a "pleasure trip" in the truest sense of the word. We lived like royalty and feasted like royalty! And by the way, we also did a little "photography". Thank you very much for your commitment!"

A wonderful happening
"Breathing sessions, fascinating lectures and careful ice bath guidance. Very inspiring conversations. And tasty home cooking by Annette. Many thanks to all!"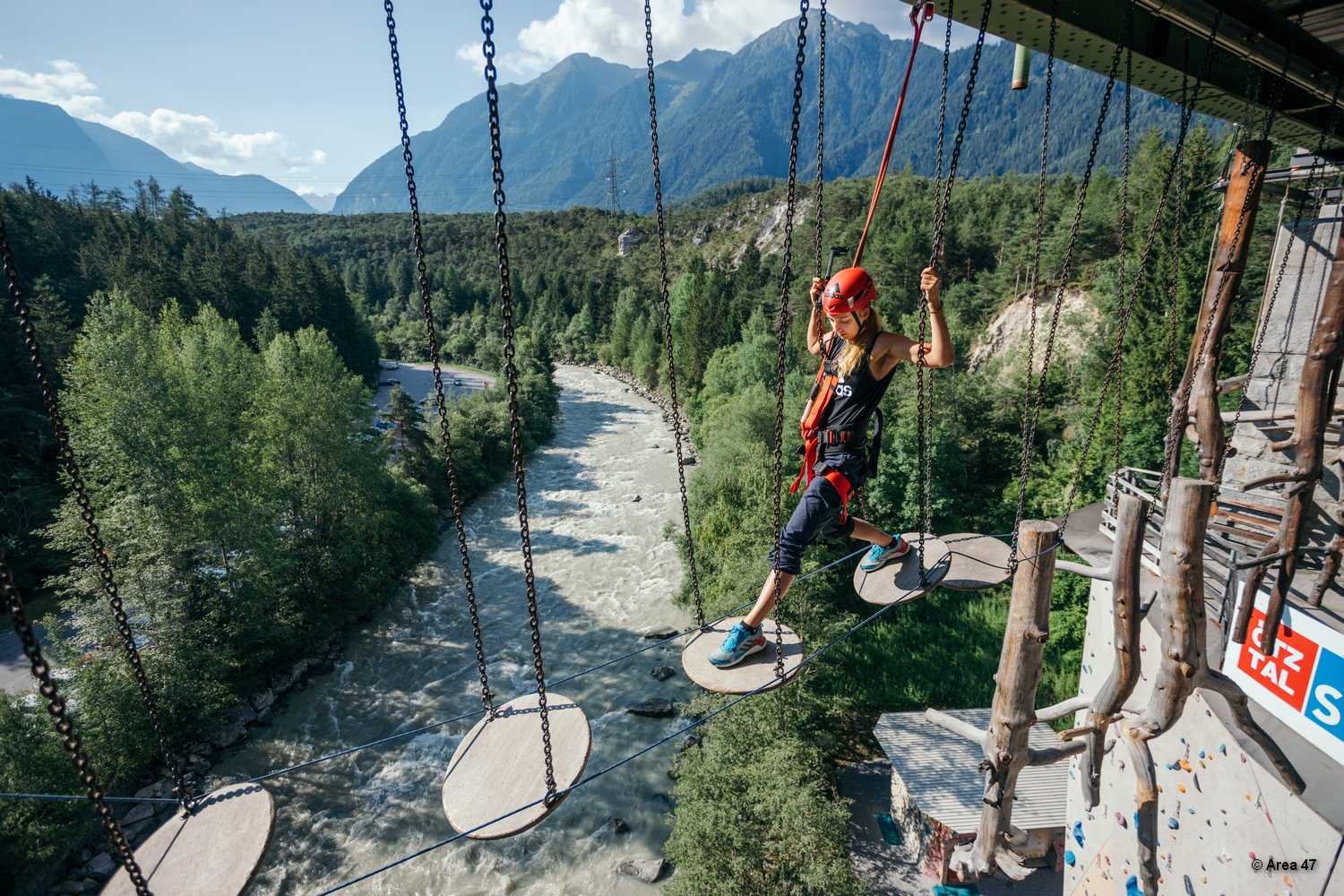 It takes a bit of courage to master this – of course everything is double secured.
Yes, I want to be part of this.
Please contact me.