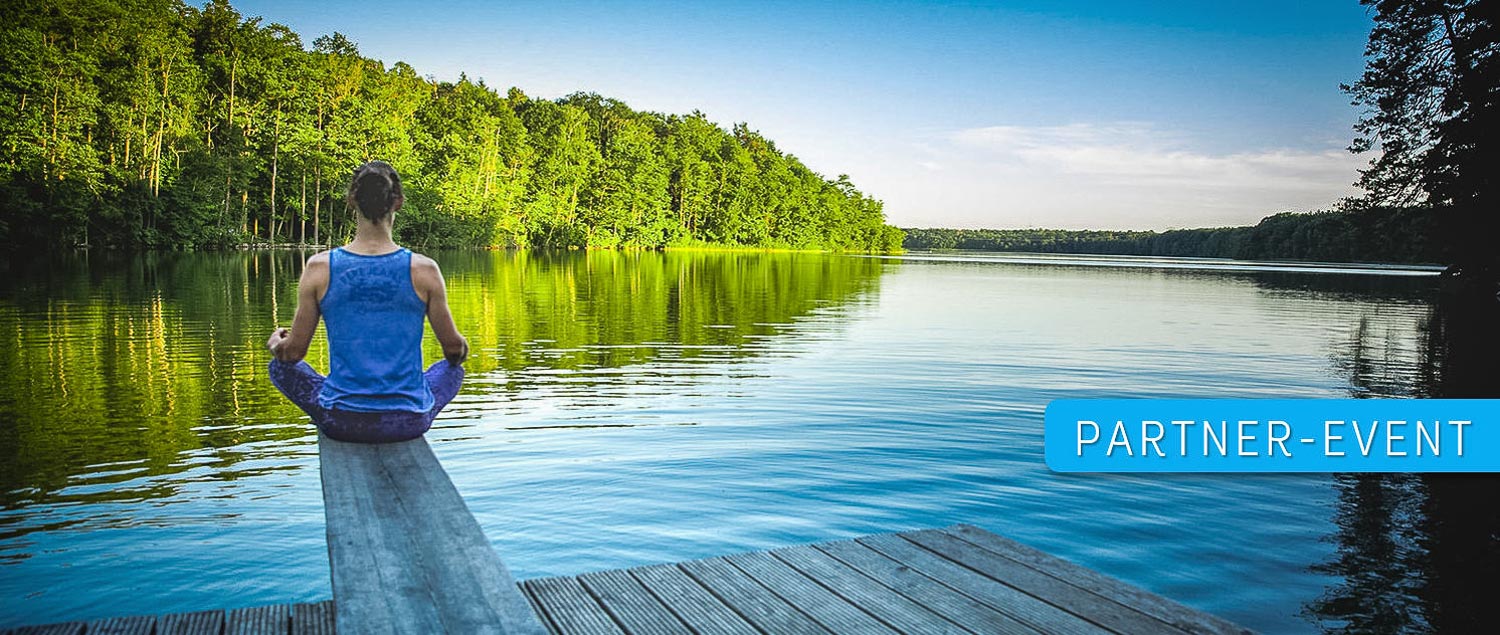 Nature Weekend Retreat
Wim Hof Method & MovNat
Berlin-Strausberg | 11. – 13. Feb 2022
During this weekend you will recharge your batteries, enjoy nature, learn new skills – you will connect and relax. No less than three experienced trainers will instruct you in proven and scientifically backed techniques: Wim Hof Method, MovNat Fitness and Neuro-Meditation.
This retreat is for you if you want to…
learn methods to strengthen your immune system
deal with stress in a confident and calm way
recover more deeply and sleep more soundly
build more mental fitness and focus
increase your performance
An update for body, mind and soul.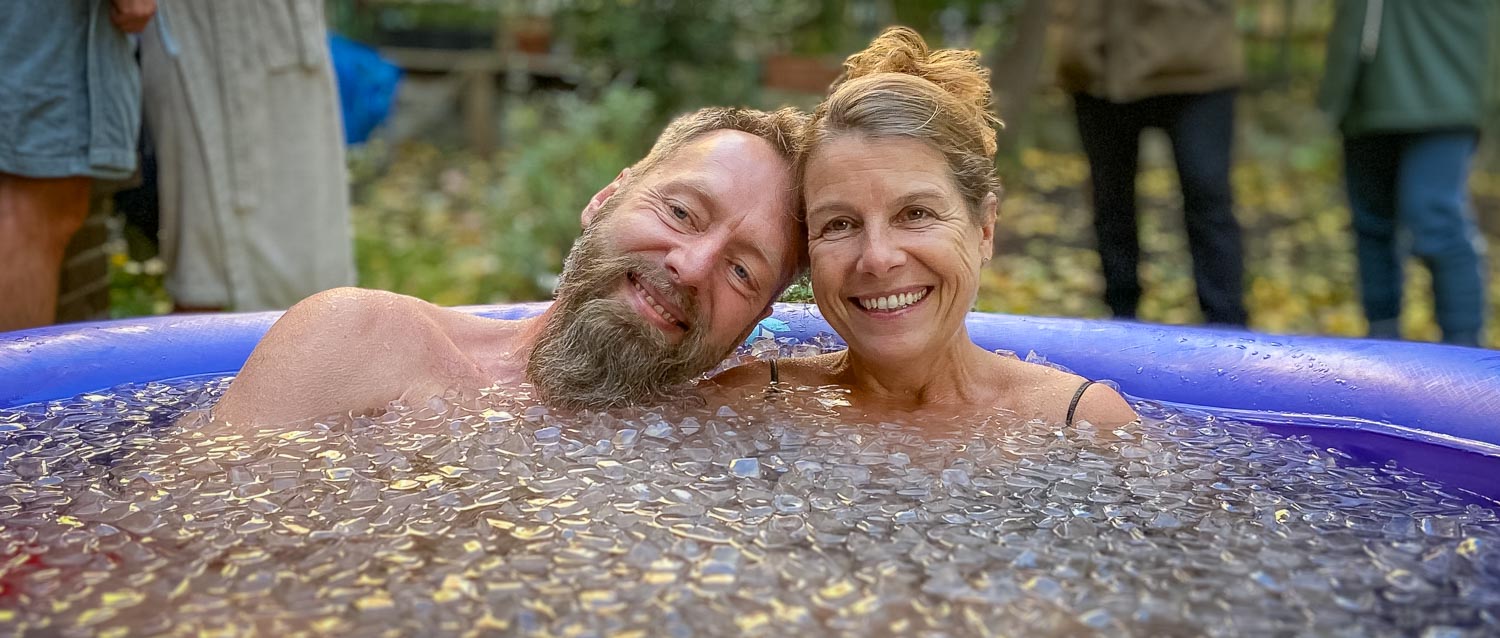 Because we enjoy connecting and taking action with like-minded people!!! Because we learn new, powerful tools – and reinforce existing knowledge. Because we appreciate Daniel as a great friend and guarantor for a valuable time!
Video: The retreat in 60 Seconds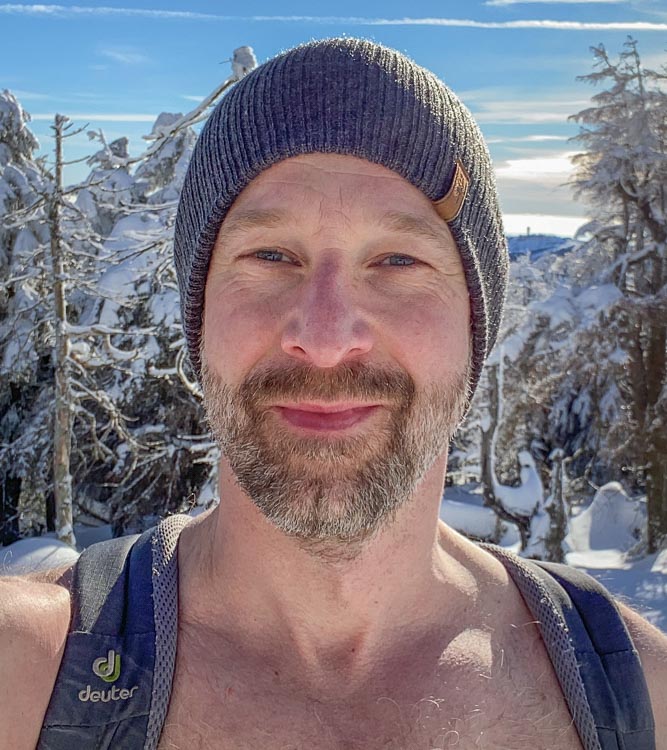 Daniel Ruppert
Wim Hof instructor (Level 2)
Soma Breath instructor
I love to support people to feel happy, strong and healthy. As an instructor of the Wim Hof Method, breathing and meditation coach, I advise people how to find direct access to their inner power with a healthy body and a happy mindset.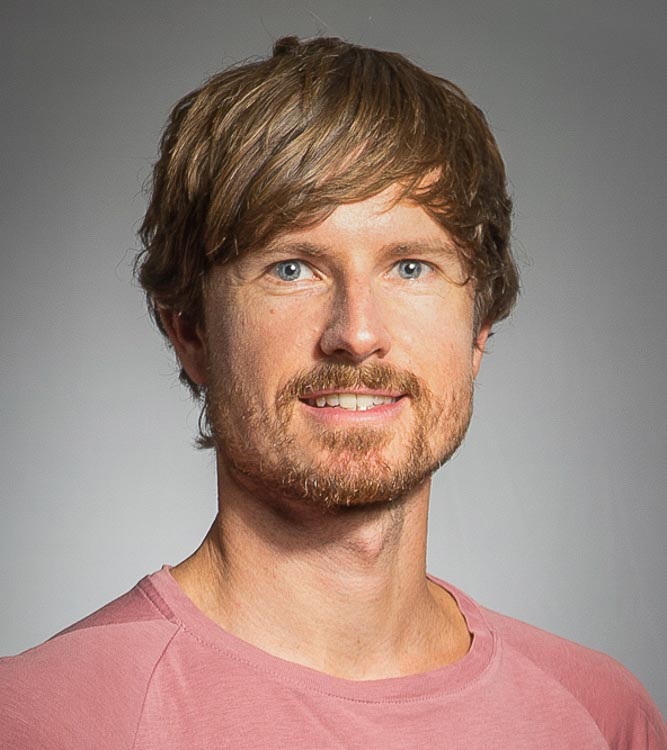 Marbod Kindermann
MovNat instructor (Level 3)
Wim Hof instructor (Level 1)
I combine the Wim Hof method, breathing techniques & the MovNat movement system in combination with techniques from Jon Yuen and Ido Portal. This is how I was able to heal my body from ten years of corporate life. I am always learning, deepening my knowledge so I can help others on their journey.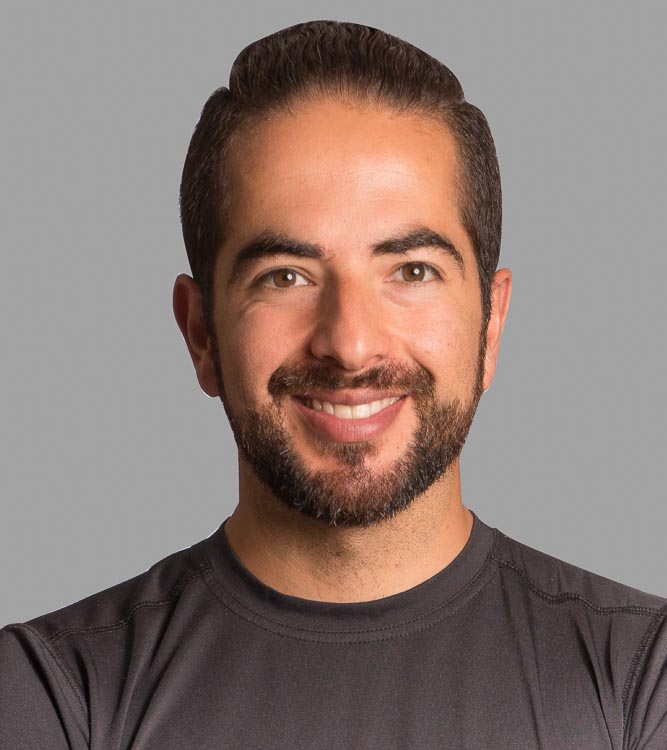 Andres Santamaria
Neuromeditation instructor
MovNat instructor (Level 2)
I am preoccupied with the question: what makes a healthy lifestyle? In doing so, I discovered the power of meditation and delved into the science of the brain. I teach MovNat and Neuro-Meditation as a path to healthy body and mind.
At a glance
Duration: 3 days (2 nights)
Arrival: Friday, February 11, 2022, 3 p.m.
Departure: Sunday, February 13, 2022, 3 p.m.
Price: 549 € per person
Accommodation in double room
Single room on request (extra charge 30 € per night)
Ayurvedic, vegan full board
Wim Hof Method
MovNat – Natural Movement
Neuro-Meditation
Ice baths and sea baths
Sauna, fire and jacuzzi